Bulk messages services are just like a magic wand in the world of marketing which has taken the mobile communication to a whole new level and has almost doubled its effectiveness. It is one of the best marketing tools nowadays, which has transformed the way of the business of any kind. The message should be short and convincing to get the maximum out of it. It seems the easiest as well as the fastest way to reach the huge number of targeted customers. Bulk messaging allows you to send a thousand messages in just a single click in just a single second. There are a number of benefits of using bulk SMS marketing services over the traditional way and one of the main reasons is people activeness on mobile. It is increasing day by day and will surely more increase in near future.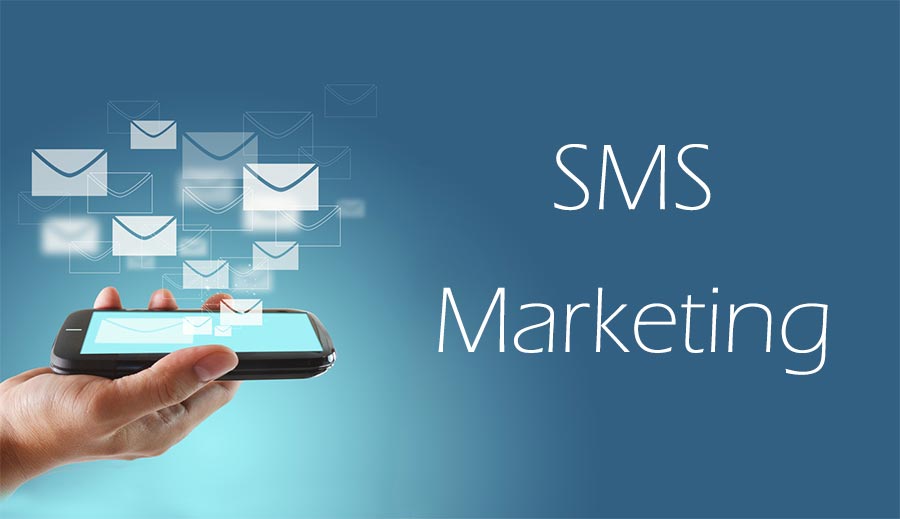 Response rate: A simple text message can also be read on a traditional or keypad phone. It is not compulsory for a recipient to have a smartphone or internet access to receive the message. Simple texts are more opened and read if compared to the online message.
Cost effective: This service becomes very economical when the crowd is huge. It can not only save the money, also it can save a lot of time. Other marketing tools are little expensive if compared to this service.
Custom Messages: it can be sent by company's name or identity, so the person can easily know the sender of the messages instead of thinking as a spam.
Customer Relation: In every type of business, customer organization relationship plays an important role. It makes a company in contact with its customers like messaging about latest product or discount offered.
Message Scheduling: This is one of the best benefits of this service. Scheduled SMS are messages sent automatically on a decided time. So, there is no chance of delay of messages. It can be very effective in notifying about a meeting or an important appointment.
File or MMS facility: Some of the good bulk messaging service provider allows sending the messages with the attached file. It can be an excel sheet, CSV sheet, or a picture. This facility can be really helpful in the number of cases.
Where can a person use Bulk SMS services?
Automobile sector: In case of brand new car launch, offer attached a model photo can be sent to its existing customers. This can be a boost in the sale or demand of the new car.
Banking Sector: Almost all the banks are already using this service. It can be an announcement for a change in the rules or any other important message for all the bank customers. Bulk messages are more secure if compared to online messages.
E-Commerce: All the new companies use this tool in a great manner. Nowadays, companies are sending brochures, purchase alerts, payment receipts, and shipping status by using this messaging service which helps them to lower their cost and ultimately increase their profit.