The wine market in France is doing very well. Europe remains the first continent in the world in wine consumption. Thus, in 2017, the export turnover for wines was estimated at 8.7 billion euros. Baghera Wines is a consulting agency, its experts are passionate about the great wines of international collectors. Founded in 2015, the company based in Geneva, Switzerland, offers live and online auctions. It is known to have sold the most expensive bottle of wine in the world: the jeroboam Romanée Conti 1999, sold 82 800 Swiss francs, or 76300 euros.
The success story of Baghera Wines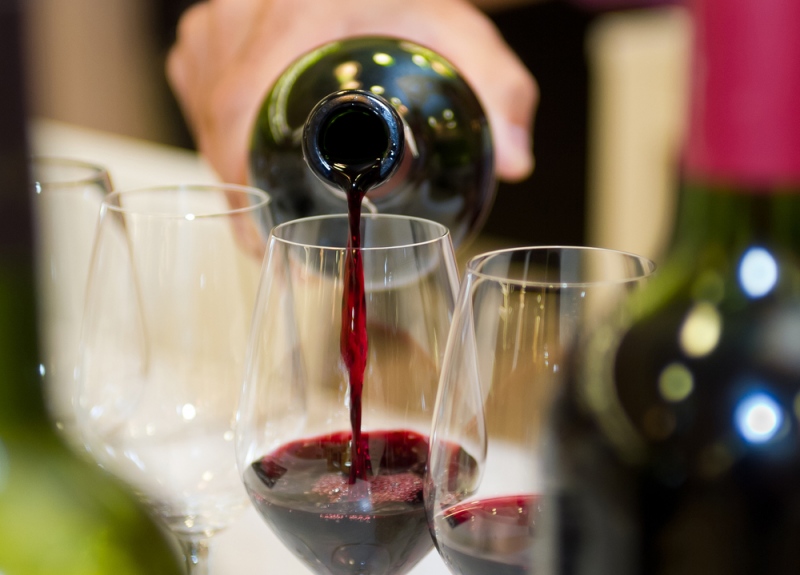 The success of Baghera Wines has been created over time. Founded in 2015, this group has quickly made a name for its endurance, perseverance and the quality of wines on offer. It is made of a team of experts, seasoned by many years of experience in the field of international wine auctions.
Collectors around the world are interested in exceptional wines and are eager to acquire them for their personal collection. In 13 editions of Internet auctions, Baghera Wines sold wines for nearly 3.5 million Swiss francs. Its success keeps growing, reflecting its team dedicated to the quality of wines sold. Moreover, Baghera Wines has made the counterfeit wine its workhorse. Experienced in the process of authenticating bottles of exceptional wines, these specialists use their knowledge of the market to the benefit from all their clients, professionals and collectors. You can find out more about Baghera Wines on their medium account.
Risks of wine counterfeiting on the market
Counterfeiting is legion, whether in France or everywhere else. Internet sale of great wines and estate wines, such as bottles of Mutton Rothschild, Romanée Conti, or Petrus is very closely monitored. These mythical names, which are irresistible to the biggest collectors around the world, are counterfeit constantly. We find in France a number of counterfeiters, but the counterfeit is still quite artisanal. To prevent this, several things are to be considered. In particular, it is advisable to buy directly from small producers or to the property and to reputable sites. The auctions of large groups, like Baghera Wines, are a quality label.
Baghera Wines and its positioning for wine authentication
Baghera Wines has put a lot of effort into providing perfect authentication of its wines. Offering only authenticated wines, it selects only the best, having been the subject of strict control measures. Baghera Wines guarantees the reliability of all exceptional bottles, which allows all amateur collectors, professional or not, to buy at auction the bottles they want, without risk of falling on a counterfeit.
Baghera Wines expertise allows it today to guarantee the authenticity of its wines. Having trusting relationships with the prestigious estates from which these great wines come, the company currently allows all collectors to indulge in their passion in complete safety. It will offer an upcoming auction of Henri Jayer on June 17, 2018 in Geneva.