The process for signing with finance headhunters in Los Angeles differs from agency to agency. Beacon Resources is a good example of a company that strikes an effective balance between openness, high standards and a streamlined, easy application process. Here's how it works.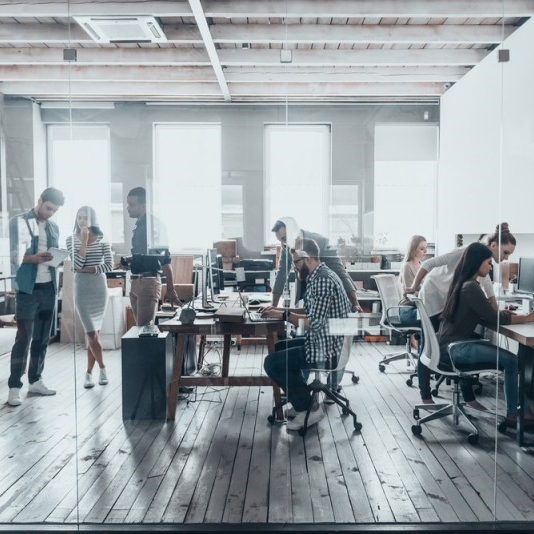 The overall process
The general process has you submitting your resume online. Staffers review it, and if it seems promising, an executive recruiter contacts you for a thorough discussion. The recruiter asks about your soft and hard skills, your goals, your unique talents, your work culture preferences and what you bring to different types of employers. If you pass this stage, there's still the background and reference check.
Ideally, you've been accepted by Beacon Resources now. Your information is entered into a database, and the process of matching you to jobs that allow you to shine begins in earnest. Your skills, goals and interests are top priorities.
Specific jobs
That said, it may be a specific job opening that piques your interest. For example, Beacon Resources maintains a list of job openings on Indeed. Maybe one of the positions catches your eye, and you submit your resume to Beacon because of it. A staffer could determine that your skills seem to match the position, or maybe they don't. Either way, a recruiter should get in touch with you if your credentials apply to the job or to other related jobs that Beacon frequently hears about. The rest of the process follows as outlined above: a discussion with a recruiter plus background and reference checks. If you don't get the job you originally applied for, you can still be considered for many others.
Job search advice
It could be that recruiters have advice for you during the process, for example, to strengthen your resume by rewording accomplishments or to change your body language during interviews. Much of the time, this advice comes after your application has been accepted, but sometimes, it'll come beforehand.
If you'd like to start being considered for finance jobs via headhunters in Orange County, get in touch with an executive recruiter today.