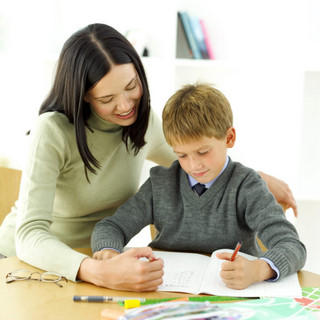 Any project completes in a successful way if implemented in the right manner. Proper and systematic execution of the steps accomplishes it in the desired way. Essay writing is one of those projects that when performed in a step by step procedure yields successful results.
Why is it necessary to perform these steps in order?
Essay writing is a set of easy to manage sub-tasks. Dividing our essay into smaller chunks of tasks helps in accomplishing it in an effective way. It helps in better preparation and saves a lot of time in doing assignments and managing it.
When all the steps are performed in a right way, it creates a very good impression on the reader. By including all the required sections of an essay such as title, summary, introduction, body and conclusion, it makes it easy for readers to understand the topic.
A properly drafted essay can win you higher marks which are very important for getting good percentage in a semester. Thus before starting to write an essay one should learn about its different sections and do a proper planning to include relevant information in these sections.
Important steps in writing an assignment
Following are some of the steps which when done in a step by step procedure help in creating best quality essays.
This part of the assignment should be given a good amount of time.  The topic signifies the goal of the course you are studying.  Planning of below-stated aspects is needed to complete this task effectively:
The criteria to achieve top the top rank
Identify the question
Identifying the verbs
The ideas, concepts or issues to discuss
Underline the nouns
Restricting the number of words in terms of time, place and group
Reading the topic once is not enough. You need to read it a couple of times to ensure that you get a good understanding of all its dimensions.
In this step, you need to figure out the major aspects of the topic. You need to pen down all the possible ideas you can think on the topic.  This will help in capturing your ideas in the best way.
Think about the topic of the essay. Consider all the little questions that will assist you in answering the question in a comprehensive way.
To get information on a given essay topic, there are several sources available online and offline. Some of them are blogs, journals, encyclopedia, free or paid books, dictionaries articles, etc. You could even try to Google for the topic to get help ideas to write in general.
Other steps are:
Reading in a critical manner
Collecting relevant material for assignment
Plan your writing
Structure the essay
Review and proofreading
Achieving perfection in any assignment requires you to consider all those factors that result in proper and timely execution of the essay. By including all the steps mentioned above for each assignment, helps you in devote sufficient time in forming the various sections of it.