Attendance is an important part of any event, whether you're planning a sales celebration, a charity gala, or a keynote event. When it comes to attendance, entertainment goes hand in hand. An amazing performer can guarantee you'll hit all of your attendance goals by drumming up enough interest regarding your event.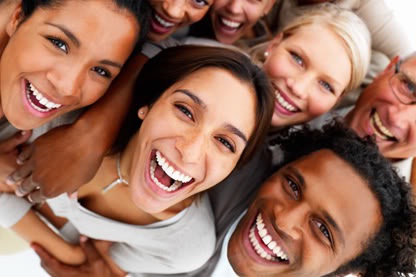 To the average planner, the task of finding these performers isn't without its set of difficulties. Without any connections to the entertainment world of Canada, you won't be aware of the most successful entertainment acts for corporate events. Sure, you'll know of popular comedians and musicians, but you won't be confident they can entertain your corporate crowd with the professionalism and tact that you need. When you go about searching for these performers on your own, you can very easily get caught searching through thousands of names with no understanding of what makes one professional better than the next.
The only guarantee of searching on your own is that you'll waste a significant amount of time comparing entertainers when you could be focusing on your other tasks. When you have other tasks regarding the venue, catering, and guest list of your event, you can devote weeks' worth of work going through the professional websites and YouTube channels of Canadian entertainers.
As an event planner, you have too many responsibilities to manage under a tight deadline. That's why so many planners before you have enlisted help when it comes finding entertainment. An experienced talent agency will have already narrowed down the seemingly endless list of Canadian performers to a manageable roster of talent. All of these entertainers will have already been examined thoroughly so you can be sure any name you choose would be appropriate for your event. If you discover the Corporate Entertainers talent agency, they know that time is money, so they've simplified their process even further. You can narrow down their roster according to convenient categories, including location, budget, and entertainment style. Each performer gets their own page where you'll find their bios and an easy button to book them.
Finding an entertainer appropriate for the corporate world is as easy and time consuming as a few clicks of your mouse. By choosing to go through a talent agency, you'll save time and worry about the quality of your performer. Most importantly, it will ensure the entertainer you choose will draw the attention of those on your guest list, boosting your attendance and success!