Office 365 is a cloud based service offered by Microsoft which has become highly popular in the business world. Car dealerships are increasingly embracing this powerful service to make their entire business processes more efficient. It is a relatively new cloud technology on the market and has still taken over the market because of its high level of consistency and reliability. The Office 365 Cloud also provides all the benefits of Microsoft Office package. Whether you are starting a new car dealership or you already have a well established business, going on the cloud and using Office 365 for your business process can help in succeeding and growing further.
How can Office 365 help grow your car dealership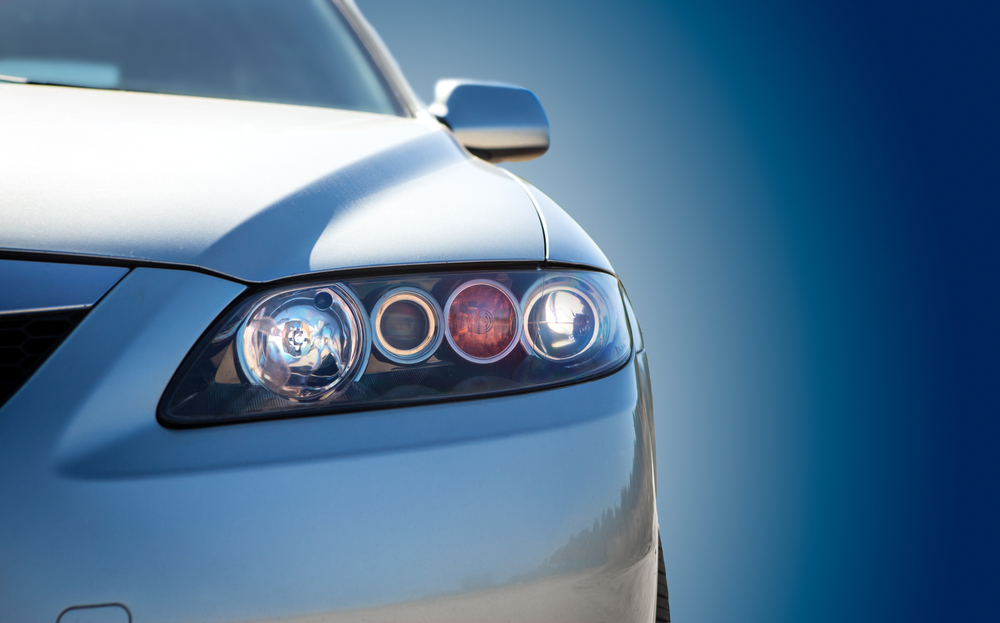 Using the Microsoft Office 365 cloud service can help you scaling your company, giving relief to your overburdened employees and save more money. It can help in minimizing your business' overhead costs while improving employee efficiency. Your staff will get high level of flexibility to work. Whether it's your sales team that's on the field and always on the go, or your back office accounting team, this cloud based software package will allow them and the management to work from anywhere and at anytime.
When it comes to deciding how and from where to get Office 365 implemented for your business, you could directly contact Microsoft or one of their reputable Microsoft Cloud Service Providers (CSPs) such as http://www.o365cloudexperts.com/. The service can be purchased from any of the two.
Preferred Choice
If you are a new car dealership, it will be best to purchase the cloud service from a reputed Tier 1 Microsoft CSP. There is good reason behind this. The top CSPs provide the Office 365 service as part of a complete package that is designed specifically for new car dealerships. But keep in mind that you should choose a CSP that is well experienced and has high reputation in the market. This will play a crucial role in getting the best experience and benefits.
What will your car dealership get with Microsoft CSPs
You should choose Apps4Rent for your Office 365 cloud service. Apps4Rent is a Tier 1 Microsoft Cloud Service Provider offering highly efficient Office 365 Cloud package. They have a solid reputation for high level customer service and support, which is crucial for new car dealerships for implementing the Office 365 system.
If you purchase your Office 365 package from Microsoft directly, you will have to be following certain specific format for contacting the provider when it comes to dealing with any problems or concerns. Besides, you will find that phone-based support is restricted to the problems the company has listed on their official critical issues page. But that is not the case when buying your Office 365 package from Apps4Rent. You will get complete end­-user support and full-cover service. This will help ensure that your car dealership fully adapts to the sophisticated cloud package.
A reputable CSP will provide much more than what you can get directly from Microsoft. You will get comprehensive end-user support for helping move your existing systems to Office 365. They are available 24 by 7 for any queries or for problem resolution over the:
As a car dealership you are too busy to follow up and spend lots of time when dealing directly with the company. That is not the case with a well-known and established Tire 1 Microsoft CSP. You will be spending the same as directly with the company but getting high level of assistance.
Why choose the specialists
Car dealerships can have data of their existing clients, potential customers and new leads. You have to maintain employee data, vehicle inventory control, spare parts inventory control, and much more. Apps4Rent provides complete product bundling option that allows you to store all your data at one place while getting their dedicated technical support. When buying services from Apps4Retn, you can also get Cloud Project Management Software such as Project Online along with Office 365. This will help in adding high level of coherence and effectiveness to your data management processes.
You can also take advantage of the FREE SharePoint site available for protect management on the target site http://www.projectmanagementsoftwarecloud.com/. Thus, a Microsoft Tier 1 CSP can provide you the comprehensive package that makes your car dealership business highly efficient while empowering your employees in every possible way.