Moving to a new home is a stressful event, but you can relieve some of that stress with the help of a few tips and using some tactics to ensure you that your move will be carried out with maximum efficiency. Whether you plan to hire a moving company like going to recruit family and friends to give you a hand or think fend for yourself, the journey to your new home will be happy and successful if you plan the most advance moving.
Plans for Moving Day
If you plan on moving, one of the first things you should consider is reducing the number of items that will be going to your new home. Check all that no longer serves you and donate it or organize it with a flea in the garden; will be a great way to minimize your packing required preparation for taking the big step. Having decided what items in your home and you will gather, will be easier to calculate the number of boxes and the number of equipment changes that will be enough to make the move.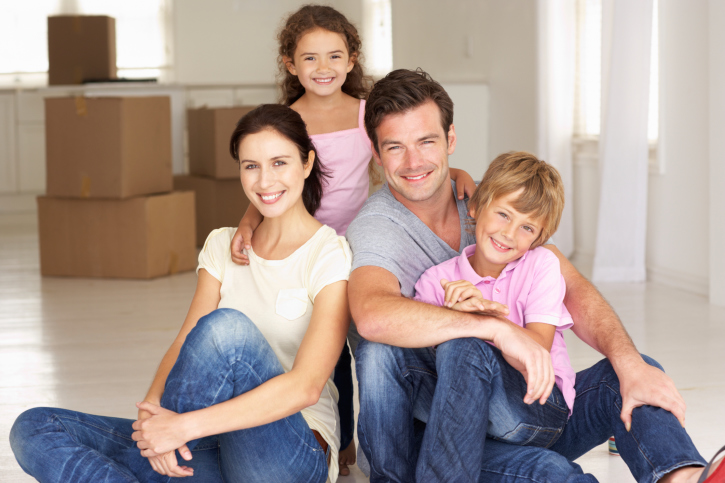 Take away any document that is important, such as legal or birth certificates, and leave them somewhere that are easily accessible. Procure insurance for all items in your home and if you're going to move somewhere out of town, please have your maps or make necessary arrangements with the moving company. Something that can be helpful is to pack all the items first that are out of season as well as all the belongings you have today stored in the basement or attic.
A Few Weeks Before the Move
Now that most of your preliminary planning has already been done, you could make sure your new home is ready to greet you when you arrive. You better call the utility companies to confirm the new contracts. If you've decided to serve a removal company, it might also be a good time to confirm the dates of transfer. Notify your change of address to the relevant bodies such as the bank, the doctor, the school, your workplace or companies who send subscriptions.
Another plan of action that you may find useful is to package everything you're going to need to spend the first two nights in your new home, such as bedding and toiletries. No doubt you will feel tired after the adventure of your move and unwilling to dig into the boxes to find a change of clothes or a toothbrush. In addition, anxiety your children can feel for the removal can be alleviated if they are near some familiar objects while they spend their first night in the new home.