If we talk about high end smartphones then the first thought that struck in your would be Apple IPhone. But make a habit to change your thought with LG, as after few months LG is going launch its best smartphone in its G Series. The name of this phablet will be G4. It is one of most awaited smartphones in the year 2015. The Korean company is currently working on this phone to make some unique and creative specs. Although company doesn't reveal any specs about this phone. But there are some rumours about the specs of this phone. So today I will compare this ultra-smart upcoming phablet of LG with Apple IPhone 5C.
Design
Apple is famous for its high price less specs smartphones all over the world. This phone is also comes with only 4 inch screen. Although its small in size but it looks quite stylish. Coloured back panels and flip covers are also available in the market to make it style friendly.
LG G4 is a phablet which will come in 5.7 inch of screen. This will be amazingly sleek to look more stylish. LG is famous for its unique stylish design. So it is confirmed that this phone will have the capability to attract lot of eye balls.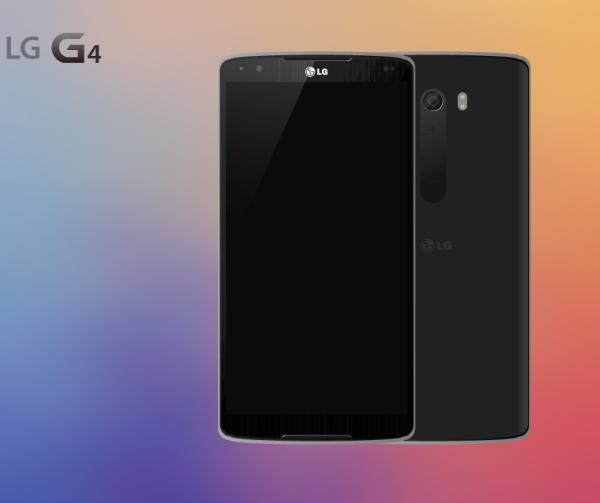 Display
Display of IPhone 5C is just average. Its not even HD. It comes with Retina display and the gaming experience with this phone is not that good.
On the other side there is no match of the display between IPhone 5C and LG G4, as G4 will come with UHD display. It is the most advance display ever in smartphone. Some new sensors are also expected to make the display even better.
Processor
Apple IPhone 5C comes with its own A6-chipset dual core processor. It is good for iOS 7 but it will give time tag if you update to iOS 8. It runs on only 1 GB of Ram. So this phone is not for multi-tasking lovers.
LG G4 will come with the best octa core Snapdragon processor. And it will run on 4 GB of Ram, as the hardware specifications are just awesome so you can do hard multi-tasking on it.
Camera
IPhone 5C features 8 MP camera with auto focus. It supports HD recording (not full HD). Some special features are also added to make some good tweaks on pics. Front camera of this phone is of 1.2 MP and as it sounds the photo quality is not good at all. So IPhone 5C has very ordinary decent camera.
LG G4 will come with 15 MP of rear camera and it will support auto focus and HD video recording too. Some sensors will also add to enhance features like smile shot. Front camera of this phablet will be of 8 MP and you can also record full HD videos with it.
Storage
IPhone 5C comes with 32 GB internal storage. And there is no external storage facility in IPhones.
LG G4 will come with 16 GB storage and can extend its storage up to 128 GB by adding SD card.
Overall if you are going to purchase a smartphone around 45k budget then you should choose LG G4 over IPhone 5C. Few months are left for the release of this phablet and it is expected that it will eat up many sales of other smartphones in its range, so let's wait for the official announcement for LG G4 release date.