Digestive issues can happen to anyone of any age group. People are prone to having stomach and intestines issue due to the junk food available everywhere. Everybody knows that eating healthy in today's world is quite hard. For this issue, there are numerous hacks such as medicines which can offer proper health and claim to offer a healthy body. Using medicines as a substitute for food is as harmful as it sounds. To help people get clear of these problems, anardana goli manufacturers have started to offer quality Anardana goli online. The AnardanaGoli is considered to be the best remedy for the people with digestive disorders. Anardana goli is completely harmless and available in pleasant taste which can provide both, girth and kick to the cause.
Having excessive gas is not a disease, but it can often cause a huge embarrassment to people in public if left untreated. AnardanaGoli is one of the best ways to cancel out the effects or excessive gas. It can provide aid to the functioning of the digestive system as well as flatulence relief to the body. It is homemade and herbal which ensures that there are no harmful side effects of the intake of AnardanaGoli. Anardana also has preservative qualities somewhat similar to the properties of lemon juice and can also be used as a thickening agent. If stored properly, it can last up to a year.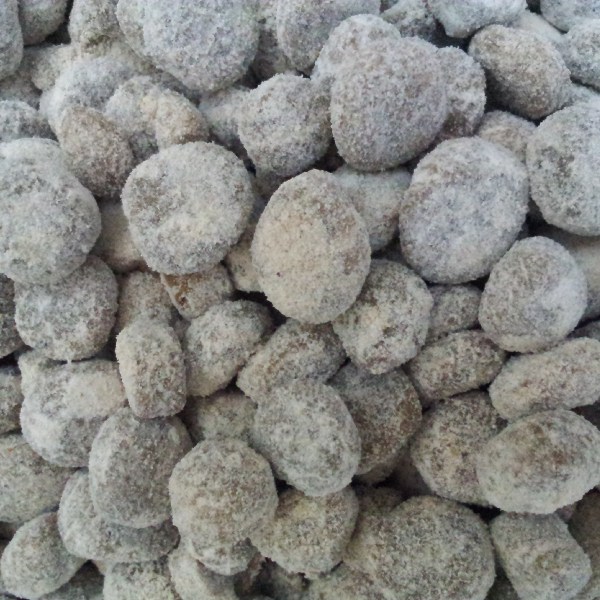 You don't need to feel uncomfortable or embarrassed about your gaseous snags when there is Anardana Goli available online. You can also go through below solutions to help you with your excessive gas issues.
Quit smoking as it decreases the pH level of the body resulting in gas.
Exercising the body improves your blood circulation which further leads to a healthy digestive system.
Pass on fatty food and fizzy drinks.
A slow intake of food and water helps in quick digestion. Hence, abandoning excessive gas.
Avoid foods that cause gas in your stomach.
Stay away from sweeteners such as sorbitol and fructose which are usually found in low-carb foods, candies, energy bars and chewing gum.
Anardana goli is a very powerful remedy for digestive problems as it gives quick relief from nausea, flatulence, and constipation. It can help boost up energy in the body and prevent digestive disorder symptoms.
Anardana has been used in Indian and Persian cuisine as a souring agent, such as sumac or amchoor. From medieval times, Pomegranates have been used as royal fruits due to its great taste and health benefits. Its further uses are stated in the literature of Ayurveda and herbal medicines. Not just for digestive purposes, it is also used as a souring agent in Indian cooking and is considered an important cuisine ingredient.
Anardana is also used in Iranian cooking and alternative to raisins in cakes and other European desserts.