Today, the word 'luxury' has lost its glamour a bit only because of overuse. But, if a hotel announces to be a luxury hotel and provides similar services, it is regarded as a four or five star hotel. While travelling, the first thing you need to fix is the comfort of your accommodation. For example, you are on a business trip and throughout the day, you have a lot of work to do. You definitely want to relax comfortably and luxuriously at the end of the day. If you have to argue about room service or food at that moment, that is really disgusting.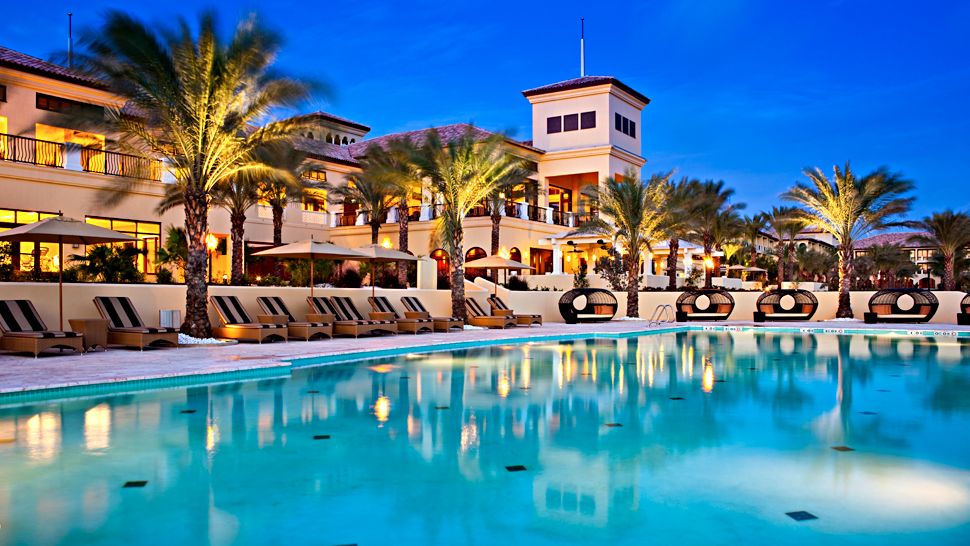 Therefore, while booking hotels in koramangala or elsewhere, you need to make sure that you are booking a luxurious hotel before arriving to your destination. What can you expect from a luxury hotel? Read on to know more-
The Booking Procedure Must be Simple
While guests go through the reservation procedure, they should not face any complications. No matter whether you book directly or through any other ways, the registration process must be smooth enough.
Easy and Fast Check in and Check out
It is very irritating if you have to wait long while checking in and checking out. In luxury hotels, the registration process is done faster with advanced technological assistance and guests don't need to wait in the cue. Also, their luggage must reach respective rooms within ten minutes. While checking out, the luxury hotels offer express checkout and settle down all billing issues quickly.
You Get the Room As You Pictured It
Before booking a hotel room, you definitely saw the images of the rooms and surroundings of the hotel. In luxury hotels, you get the exact room that you saw on their websites. In luxurious hotels, you get several room categories, like allergen-free, pet-friendly, beach view, etc. You can get what you want.
Variety of Facilities
Do you want a well-furnished room with exotic interior or a sound-proof room away from the elevator? While paying for specific facilities, you should check every detail of the room that you mentioned earlier.
The Bathroom Should be Unique
Yes, the bathrooms are the pride of luxury hotels. You will get partitioned area, his-or-her sinks, a bathing tub for two, enough counter space for your stuff, good water pressure and drainage system. The high-quality lighting system along with racks, hooks, makeup mirror- the bathroom must have all the facilities you can ask for.
Awesome Dining Space
Whether it is a luxury hotel or not, each hotel must have a beautiful dining space and separate drinks area for the guests. For a luxury hotel, the presentation must be top class. The food has to be of high class and the other services must be lucrative enough to make the guests feel important and valued.
These are the criteria that a luxury hotel must have. The experience of traveling not only depends on the place where you are going to but also on the accommodation and food you are having there.