The cosmetic industry is extremely competitive and staying one step ahead of the competitions is a constant challenge. One way to stand out and encourage consumers to purchase your product is to have stellar, high quality and appealing cosmetic packaging. If a consumer recognizes your package from afar it may entice them to come over and purchase it. Depending on how eco-friendly or durable you want your makeup packaging to be, and keeping your budget in mind, you can seek out the perfect packaging to display your amazing products.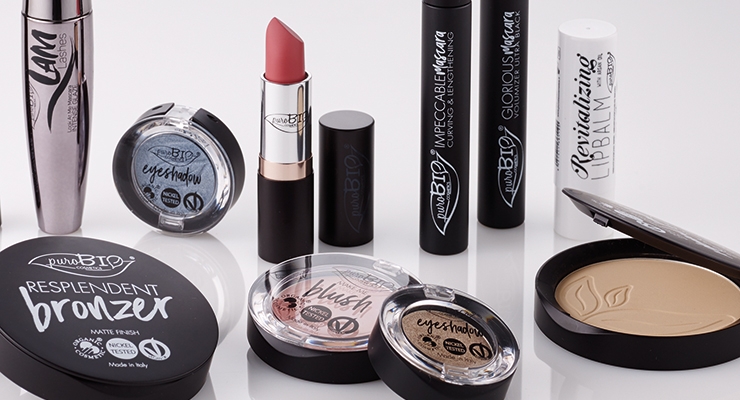 Things to Consider  
When it comes to choosing the right packaging for your cosmetic line, there are certain factors to consider. One thing to keep in mind is whether you want the packaging to be sustainable. If so, you can opt for a glass bottle which can be reused and recycled. Something else to keep in mind is the quality of the packaging. You want to avoid any leakage from happening to keep your consumers happy and coming back to purchase more of your product.
Another factor to think about prior to choosing your packaging is how well or unwell your cosmetic products react to the sunlight or other temperatures. Since many cosmetic products react to external factors, it is imperative to choose the right custom cosmetic packaging. The quality of the packaging is also important because you do not want anything to happen during the shipping process.
Enhances Consumers' Experience
It is no secret that consumers evaluate the quality of packaging and make assumptions about what is inside. No matter how amazing your cosmetic products are or how great they work, poor packaging can turn consumers away. Fortunately, Pacific Bridge Packaging has you back and is a well-known packaging supplier with extensive experience in a majority of industries – including cosmetic.
The Right Packaging Solutions
Pacific Bridge Packaging offers a variety of material types including plastic, paper, glass, metal and more. They even have packages specifically designed for cosmetic products that come equipped with pumps. You can choose between acrylic bottles and jars, airless pumps and bottles, as well as glass bottles and jars. They are beneficial in their own way and depending on the consumers you wish to attract and the price point of your product, some makeup packaging may be more advantageous than another.
When it comes to cosmetics, packaging is an extremely important aspect. Not only does it represent the brand, but it can also lure consumers in and encourage them to purchase your cosmetic products. A high-quality lotion, perfume or other cosmetic product deserves to be put in cosmetic packaging held to the same standards.