The main problem with using insurance for footing your healthcare bills is that you are no longer in control of how much you are going to pay for your treatment. With insurance, this aspect goes in the hand of the insurance provider and the doctor who is giving you the treatment. This way, you don't even come to know the actual amount you have been charged for the procedure.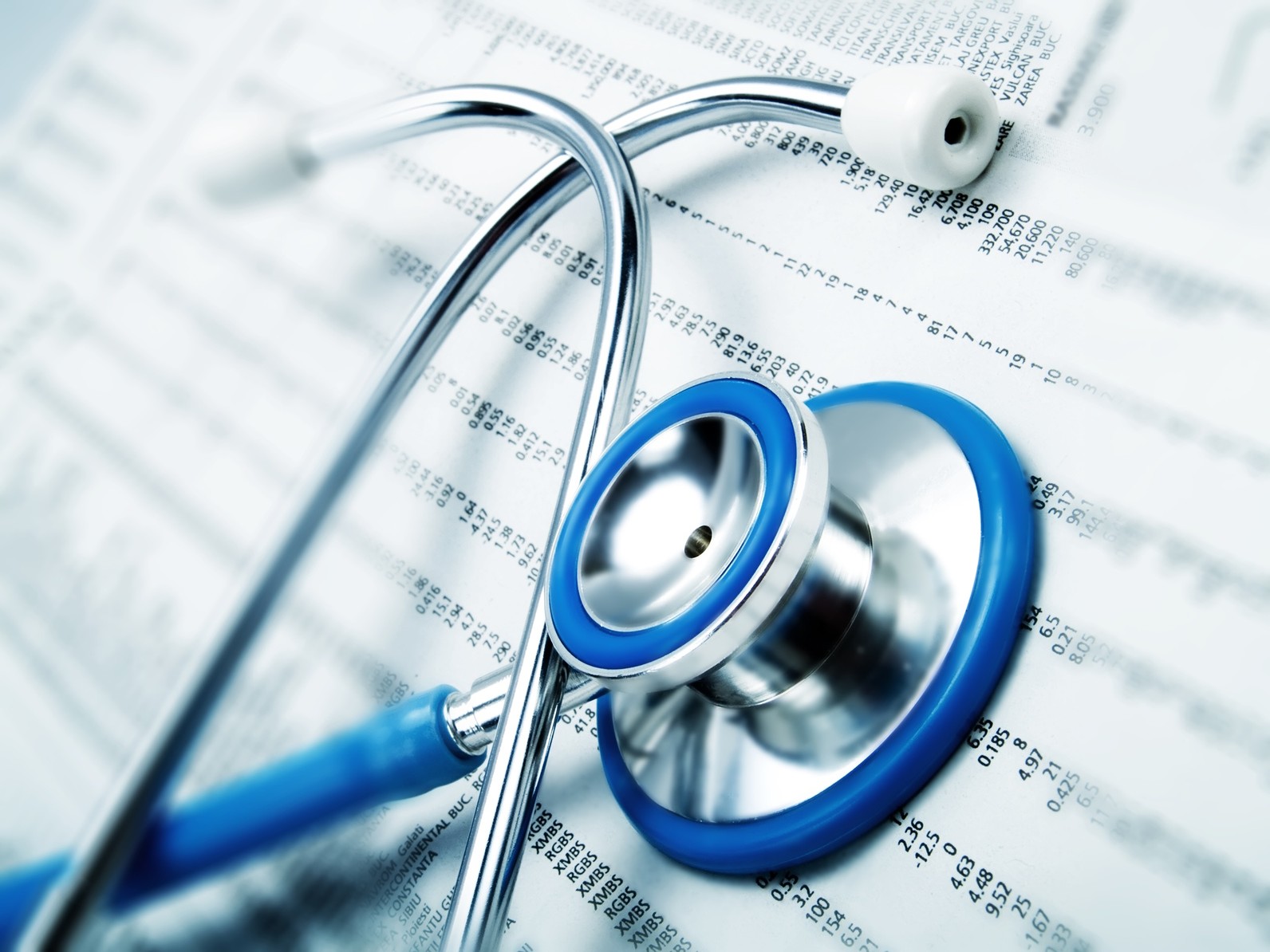 On the other hand, if you are paying cash for your treatments upfront, you benefit in two ways. Firstly, you qualify for a cash discount on your treatment cost, which has become a standard practice everywhere in America. And secondly, you can pick and choose any doctor and facility that you wish to get your treatment from instead of the insurance company telling you where to go. This is the double edged advantage of paying cash for your medical bills, which allows you to have full discretion over where to spend it and how much as per your convenience and affordability.
Now a days, there has also been a steady increase in cases of medical tourism. More and more Americans who are unable to bear the cost of medical treatments at home, are visiting third world countries like India for their health treatments and procedures. This visit apart from offering them quality Healthcare services at highly discounted prices, also gives them the opportunity to explore the enticing diversity of that region. So it's basically a Win-Win situation for people who visit these countries for undergoing expensive medical procedure. Owing to lower cost of procurement both in manpower and equipment, these third world countries are able to offer cheaper ways of getting your medical procedures at a discounted price.
Especially if you are looking for Discount Healthcare on treatments as that are not covered by insurance, it is definitely a great idea to head to a developing country, where wages of skilful doctors, technicians and other support staff are way lower than what you would find in developed countries like US. Most of these medical facilities offering treatment for patients coming from other countries also have fully operational websites, where you can go and book your treatment online on dates that are matching with your travel itinerary. So if you are finding it hard to foot the expenses of a medical procedure, just go online and look for clinics and medical facilities offering the procedure in other countries. There is every chance that this medical procedure that you're looking for, would be available at a much lower cost than US.
However if you are not comfortable with the idea of going to a developing country for availing Discount Healthcare, you would be better off sticking to the online health networks like Zendy. These online Health networks are an exhaustive resource for searching good health care facilities, best treatments for all kinds of ailments, good doctors and surgeons for consultation, medicines and laboratory tests as well. And all these services listed on current prices at all the health facilities, so that you have no trouble in picking a facility, service, treatment or test at the price you can afford without any trouble.
So don't worry much if your treatment is not covered by insurance. You also have this great alternative to go online and pick your price for your medical procedure.