It's no secret that housing prices in Toronto and the GTA are incredible and the effect is spreading across the province. Housing prices, one of the biggest factors in cost of living, plays a big role when people consider taking a job in a new city. In Toronto, it means that many companies are struggling to attract their first picks for a job because candidates don't want to contend with the real estate market here. In fact, whereas a lower-paying position in another city may let them live quite comfortably, they can be priced out of Toronto despite a higher salary.
Professionals have realized that a better job in Toronto can still make for a lower quality of life, all because of out-of-control housing prices. It can be a hard sell to relocate for a career into a market this one, simply because it may not make financial sense.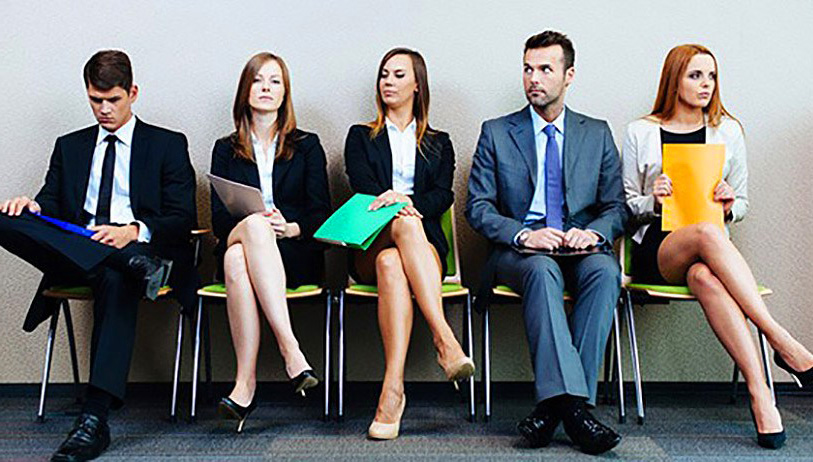 Toronto recruiters like IQ Partners have reported difficulty attracting candidates to executive roles in the city because of the housing prices. Imagine finding the perfect candidate – experienced, qualified, and engaged – for an executive position, only to lose them because of your location. For many companies that located in Toronto because it's a center of international business that offers a vibrant lifestyle, it can be hard to realize that their location is working against them. But the truth is, a comparable home in Mississauga, Kitchener, or Barrie is much easier to buy.
In Ontario, better transit is connecting the city to more affordable housing markets, but a GO train commute from Kitchener can still take an hour and a half, which isn't very appealing to candidates who have their pick of positions.
The housing market in Toronto has created a situation where it's easier to fill entry-level positions than executive positions. Young people are keen to live and work in the downtown core; they're looking to buy condos rather than single family homes and they want the lifestyle. More experienced, talented candidates are apprehensive about making career moves that involve relocating to Toronto. In general, salaries haven't been able to keep up with real estate costs, creating a barrier for Toronto companies.
Toronto's loss is other cities' gain, especially Montreal, where the economy is riding the strength of a significant rebound. There are a lot of things that make the city an attractive destination for top talent, and experienced recruiters in Montreal know how to sell it. The real estate market remains reasonably priced, with houses posting prices as much as $500,000 lower than in Vancouver and Toronto. Montreal has great transit in the metro, is investing in light rail, and it ranks highly in lifestyle. With an unparalleled nightlife and entertainment scene, careers in Montreal are highly sought after by top talent. Recruiters in the city like IQ Partners know how to make the most of its assets to attract competitive employees. Your city can help or hurt you when you're hiring; a recruiter can help you either way.