There are many people who love to work in foreign countries. The migration and exodus are part of human life as the means of communication and transportation have developed much, and hence one can easily move to another part of the world in search of a better job opportunity or life. There are many people who love to go to Canada which is one of the beautiful countries on the earth. However, it is not that easy to migrate to another country as each country has its procedure and requirements that one has to follow. To move to another country, there must be avalid reason as well as documents that can satisfy the authorities of the host country to believe that the person coming to their country will be an asset to the country as well as society and not a liability.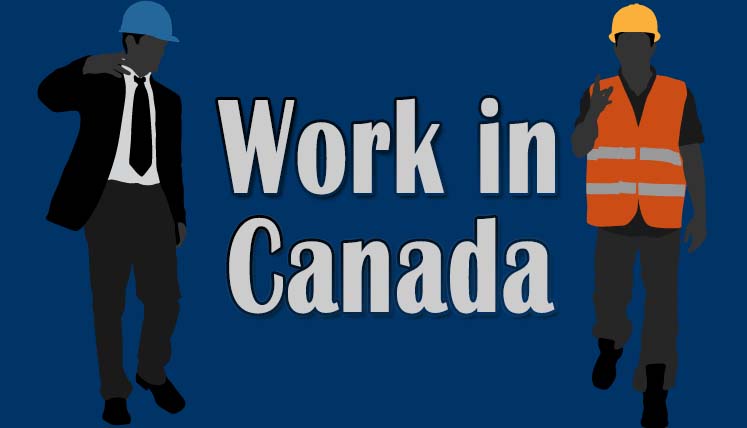 The requirements:
When one seeks the working holiday visa for Canada, he has to prove that he is working and wants to spend the holidays there. This can be proven with the help of valid documents that can satisfy the embassy of the host country that there is truth in the claim of the applicant and hence he can be given the visa. There are various categories of visa in every country, and same is the case with the Canada also. In the holiday working visa Canada category, the requirements of documents are limited as the program is offered to a number of countries. The best part of this category is one can visit the tourist spots and in case required he can also work at different places. The time duration for this permit is of 1 to 2 years. During this period one can visit Canada any number of time. However, there are a few requirements he has to meet. He needs to have avalid passport of thehome country and also prove medically fit. He needs to be under the age of 35 or 30 as per the agreement of the Canadian government to theconcernedcountry, and one cannot carry anybody with him.
The documents:
For the visa under holiday working visa, Canada one needs to provide a few documents. One needs to provide the copy of his passport and other proofs. One also needs to go through the medical test. One needs to have the ticket for to and from of Canada or need to show that he has sufficient balance to return to the home country.
As the Canada is a land with therichculture, there are a lot of people who love to visit this beautiful country. Hence the government of Canada also has anagreementwith various countries, and they exchange the culture. During the visit under this program, one can easily move to different parts of the country and enjoy the beautiful areas scattered all over the country. As the country also needs people who can work for it while one is on the trip and enjoy the stay.