Construction enclosures are structures set up with an aim to ensure the smooth continuation of a construction project despite harsh weather. Weather delays are a common occurrence and are to blame for a percentage of late completion projects. Contractors and construction companies rely on temporary enclosures for weather protection. This article is aimed at helping you create a guideline on how to find companies that offer long lasting heavy duty temporary construction enclosures for your project.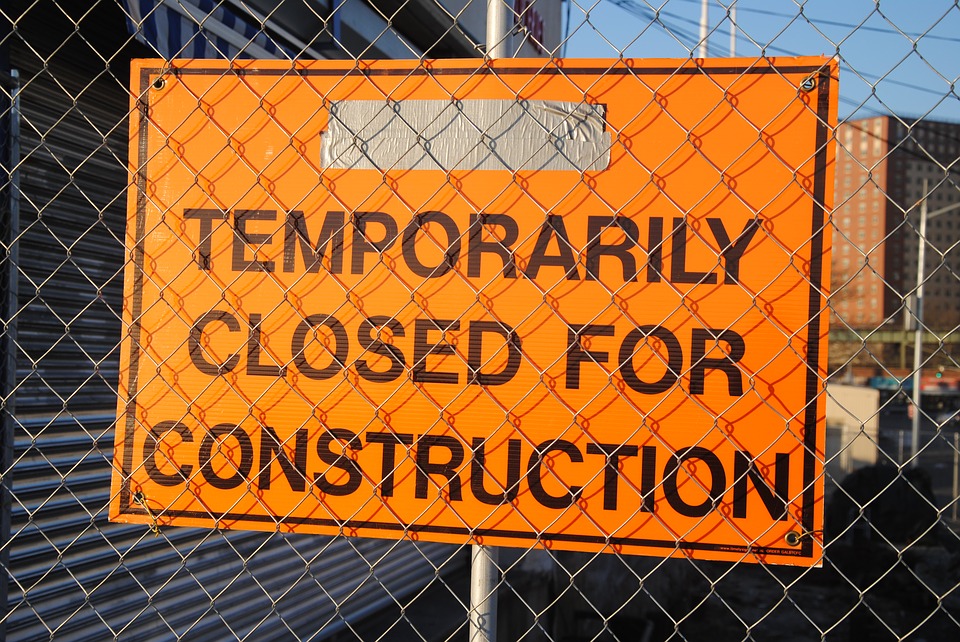 Weather protection is an essential part of any building project. You might be able to control most aspects surrounding a construction project such as the logistics and manpower but weather is a variable one cannot predict. It is, therefore, advisable to have a contingency plan for your building project just in case the weather aspect comes into play and things go awry.
When hunting for construction enclosure companies what are some of the things one needs to take into consideration? Several factors may help you form a general opinion as to which construction enclosure company to settle on. Let's take a look.
Rates offered by the companies: Protection against the vagaries of weather might be of crucial importance to any building project, but the fact remains that there has to be a budget to adhere to. Before settling on one particular company, run a comparison of the rates offered by the competitors. Different companies will offer different rates for their varied products.
A comparison of the market players will offer a deeper insight into the kind of packages offered and their respective rates alongside any other information you might find useful.
Materials used: For adequate weather protection, it is recommended to go for long lasting heavy duty temporary enclosures. The type of materials used in the construction of the said temporary enclosures will determine the strength and structural integrity of the enclosure. The material 6061 Aluminum is the most widely used where the need for light and ultra-strong temporary construction enclosures is demanded.
A compromise in the quality of materials used or a lack of oversight could translate to losses in monetary terms and delays setting back the construction project by weeks.
Level of experience: How long a company has been in the market will give a general idea of how much experience they have had in the respective field. When it comes to your construction project, you simply cannot afford to compromise on how much experience a prospective company has had in weather protection. Another important aspect is the level of technical training offered by the company to its employees.
Enclosing a building is manually done in most cases. The level of technical skill will contribute towards the integrity of the enclosure structure. Other companies may also invest in specialized training such as blizzard training and the likes.
Heavyweight temporary construction enclosures don't necessarily have to be rigid structures. Some degree of portability and mobility is well appreciated especially with unreliable weather. Make a point to inquire about this important factor while looking for companies that specialize in temporary construction enclosures.
In summary, it is recommended to have an insurance plan on tasks such as construction projects. Weather related unprecedented occurrences should be accounted for and the best way to achieve that would be using a suitable temporary construction enclosure.  Great companies specializing in such should offer unparalleled service and customer response. The perfect candidate should be responsive to your construction needs and demands while maintaining high levels of professionalism. Don't let unpredictable weather impact negatively on your building project.
Written by Lindsey Rentals. Lindsey Rentals offers the best equipment rentals in Columbia, MO.