Home is the most relaxing destination after a hectic day at work. There is nothing such relaxing than coming to a peaceful and beautiful home. Interior designing is gaining popularity to get utmost elegance by the best and skilled professionals. Decorating a dream home with heart is very important. You can put your cent percent but it is difficult to attain the professional and perfect touch in the decoration. You can take the assistance from the experts and beautify your home like a luxurious place.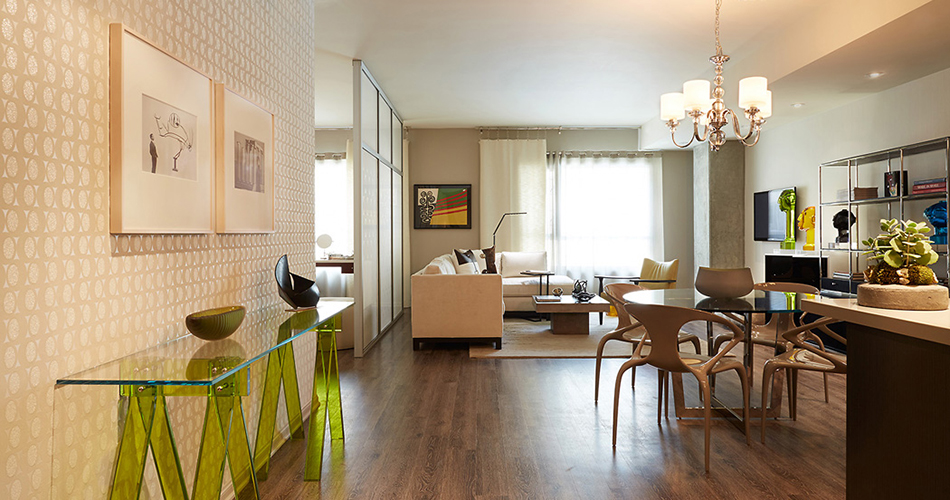 Top Things to Consider Before Hiring Professional Residential Designers
Finding the best residential designers is not a tedious task but working with them is difficult. To avoid such annoying situations, follow below points to work well with them.
Understand and mark your needs: Once, you get the right designer you should discuss the needs and styling. It is always suggested to be all set with a list of all important needs and reasons. When you provide your wish-list along with the appropriate reasons, it will give a clear picture to the designer about the situations. You can read home décor magazines, website or directly ask for the expert's help. But, for the help and suggestions you should be capable enough to convey all your desires and expectations.
Make an understanding with your designer: A good designer will finalize your design after listening to your ideas, suggestions, requirements and budget. It is essential to develop a better understanding with your designer so that he/she can work freely. If you feel any confusion about the designer then you can see their previous records and portfolios. A designer can work fabulously when you put your trust on him.
Planning for financial states: Clear and well-organized financial planning is the base of a successful residential interior designing project. You can check out the different websites for free quotes. With this, you can cut the extra expenses from your budget. You can save your money as well as can get the fair idea about their skills, experience, designs and effectiveness. You can check out all the past records of the designer with these free quotes. All these things will help you in to make proper budget and planning for the expenses.
Know all the terms and policies: Before finalizing the designer and its firm, make sure to clear all the terms and policies related to payment and time duration. Be sure to discuss the resources as well. You can create a questionnaire to make this work easier and efficient.
Keep these important points in your mind while hiring Professional Residential Designers for your home. Best designs don't stay young forever so ask your designer to create something unique and futuristic.
Well, hiring Online Residential Design Services is commendable in the end when you get the unpredicted results. One more thing, you will get the best services with professionals without much hassle.