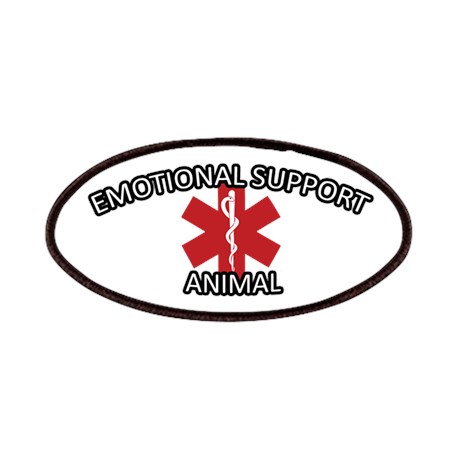 A dog or any pet to be called as emotional support animal or ESA it should be certified every year. Nowadays it has become a trend that more and more people are registering their pets as emotional support animal. This may be due to one main reason that unique benefits which come along with this certification. Even it has become very famous many people are not aware how to get the certification and how it can be used.
There will be two components in emotional support animal certification. The first part is usually a declaration by a licensed health professional. In this part he should state that there are significant mental health reasons for the applicant to have a company of an ESA. The reasons usually include depression, anxiety, panic attack or any other reasonable disabilities.
The second part is not mandatory rather voluntary. But it definitely comes to use in needs. This is about having registered ESA with the national registry. There are plenty of options available for this registry. One can search online and chose the one. Grab more emotional support dog information here.
To be considered certified, the emotional support animal certification must contain the following:
The letter should contain proper date

It should be signed by licensed medical health professional

The letter must be on the official stationery of the provider
ESA and No-pet house:
Even if it is a no-pet house, the tenants who come with ESA letter should be allowed to live along with their pets in the house. Even if the house won't fit or easily accommodate pets, then its building owners responsibility to make changes and make it fit for the ESA. There are few exceptions:
If the tenant having ESA wants to live in private clubs

Hotels and motels need not obey this law

The rental unit where the individual having ESA wants to live is a leased unit and this has leased without the assistance of an agent

If it is a small building with 4 or lesser units and the owner of the building is living in one of those units
The ESA must be submitted or given to owner upon demand. If the owner needs further verification then he can go for it. Additional verifications can be done from a doctor or mental health professional who issued the ESA letter.
Rules for flying:
One can fly along with their ESA. Yes it is allowed. But there are few rules to follow. If the owner of ESA can provide the documents required to fly with ESA he can do it so. They are as follows:
A formal prescription on a verification letter which states about the mental health issue by a licensed mental health professional

Emotional support animal should have a photo ID to confirm it is the ESA

Emotional support animal cage should contain badges
If everything goes well in verification then emotional support animal should be permitted to fly along with its owner.