Since Skype started offering costless PC-to-PC calls over the Web, many people considered it to be a revolution in messaging over the Internet. Skype currently is one of the most common buzzwords among those who frequently have to keep in touch with friends, family, relatives and business associates from all around the world. The Skype craze takes a major leap forward with wireless headsets thrown into the picture. Why is it so?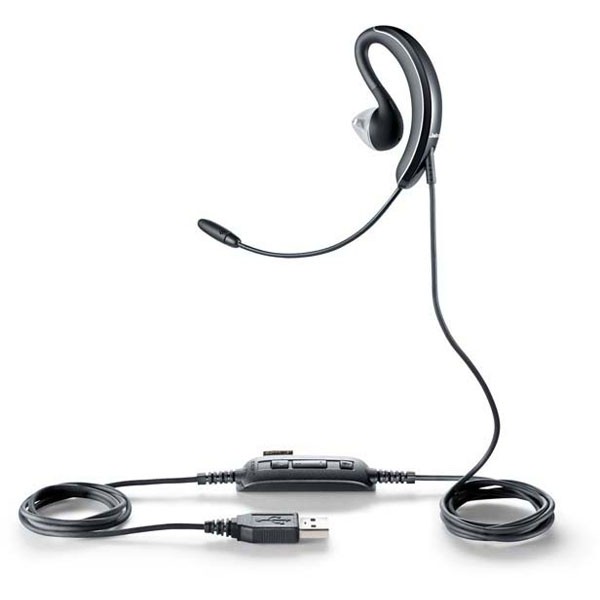 Skype for business certified headsets allow wireless use of a headphone. This simply translates to convenience to anyone who makes use of Skype for making calls or for accepting them. As Skype allows its users to make use of their Skype account as if it is a landline number, the combination of Skype and Wireless headsets is a perfect one, specially for all those businesses who are always on the go.
Using wireless headsets with Skype is extremely simple. All you need to do here is to ensure that your computer is Bluetooth capable. If not, you should opt for a Bluetooth adapter for your system. The next thing you should do here is to pair your wireless headset with your computer through Bluetooth. If you are using Windows OS, it is just a matter of seconds. At the bottom right corner of your screen, you will see the Bluetooth logo. Right-click on the icon and select 'Add Device'.
Once you have been able to add a device, you have basically just paired your headset with your computer wirelessly. The next step here is to configure your Skype account to use your Wireless headset. Open Skype, Select Tools from the menu, choose Options. Choose 'Bluetooth Audio' under 'Sound Devices' for both audio input and output. This will ensure that Skype uses your headset instead of your computer speakers or mic for Skype calls.
Nearly all Bluetooth headsets can be used with Skype. At the end of the dy, when you are out to get the best headset to be used with Skype, your criteria will all narrow down to just two vital aspects: comfort/convenience and personal preference. You just have to ensure that your headset model is one that fits your requirements. For instance, some of the headsets have a boom mic that extends from the earpiece to the mouth. Other models may have a discreet microphone and an ultrasensitive one.
With Skype for Business Certified Headsets, you can easily make Web based calls without having any cables and wires getting in your ways.