In the present day, finance is important for many people and this means that you need to take consumer finance seriously. Not everyone has access to the same options when it comes to consumer finance so if you are looking to improve your finances or just make sure that you are making an informed decision that is right for you, you will find the following consumer finance tips to be of benefit.
Look at your options
Even if you need money in a hurry, you don't want to rush into a decision when it comes to consumer finance. You will be much better served by taking the time to review your options and see what is on offer to you. One thing to look out for when it comes to finding the best loan for your needs is the APR or the Annual Percentage Rate. This allows you to work out the true cost of the loan including the interest that you need to pay.
You should also be looking at when payments are due, how much you have to pay each month and what the terms and conditions of a lender are. The amount of money involved with the loan or credit is crucial but factors like the stance the lender will take when it comes to late or missed payments is something that you will want to consider before you decide on a loan.
Different people have their own expectations and needs when it comes to finance and this is why it is impossible to say that this option is the best one on the market. The option that is perfect for one person may be completely unsuitable for other people, and this is why you need to take the time to look at your options and decide what is right for you.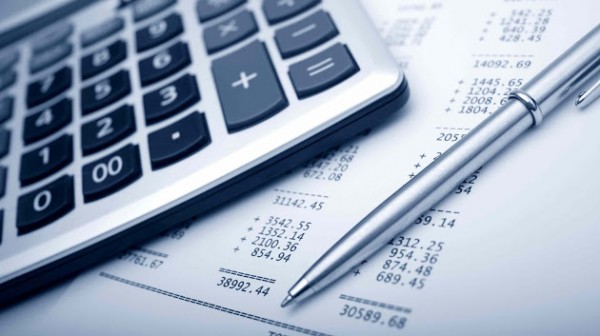 Are there charges for early repayment?
You may not think that you will be in a position to pay off a person loan early but this is definitely something that you should bear in mind. It is important to be aware that no one knows what is coming around the corner when it comes to finances.
This usually means it is sensible to be cautious but while preparing for things going wrong is never a bad idea, it may be that things go right for you and you could find yourself in a position where you are able to pay off your loan earlier than you thought.
This is why it is vital you check the terms and conditions with respect to early repayment. There will be some lenders who will look to apply a charge for early repayment, and this may negate any benefit of paying your loan off early. This means you should be looking for a lender that is happy to receive an early payment without punishing you.
This may not be an outcome that too many people have to contend with but if things go in your favour in the near future, you want to be in a position where you can benefit from it. Ensuring you are comfortable with the terms and conditions on offer is definitely a good way to ensure you are able to take advantage of any improvements to your finances.
Get your credit score
Before you apply for finance or credit, you should obtain your credit score. If your credit is not in a good condition, you'll find that you are not eligible for the typical APR provided by lenders, and this means that you won't get access to the alluring deals on websites or in print media. While knowing your credit score in advance will not provide you with a 100% guarantee on what APR you'll receive, you will find that it gives you a rough outline of what you can expect.
When you are looking to plan ahead, you'll find that roughly knowing what you are in line to receive will play a massive role in allowing you to take control of your finances. Consumer finance can have a massive impact on people's lives and if you are looking to obtain credit, these tips will hopefully help you achieve the outcome you have been looking for.
Andrew Reilly is a freelance writer with a focus on news stories and consumer interest articles. He has been writing professionally for 9 years but has been writing for as long as he can care to remember. When Andrew isn't sat behind a laptop or researching a story, he will be found watching a gig or a game of football.