If you are looking to make your steps on the park home property market, you will find financially it differs from the regular housing market.Because park homes are classed as 'chattel's' and not regular buildings, lenders won't offer you a mortgage, leaving much confused as to how to make that leap between the two.Thankfully there are a number of other ways to get that park home you have set your sights on, so here are our top 4 options.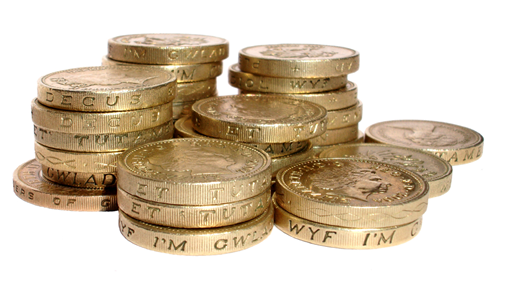 Specialist Finance
While you don't have the regular mortgage market at your disposal, there are specialist lenders out there who have targeted loans just for park homes.There are plenty of good deals out there too if you do your homework, with lenders currently offering deals up to 80% of the value of the home for periods of up to 15 years.A good place to start your research is the Fair Investment Company.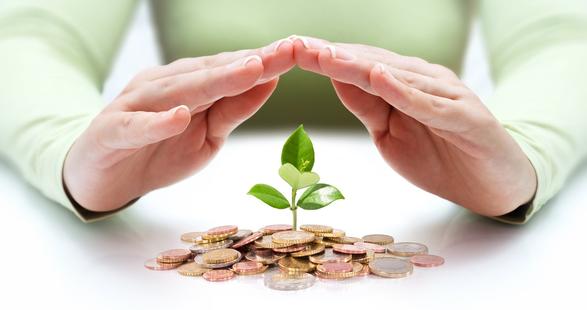 Part Exchange
If you have been struggling to shift your current house due to the slow market, another option you have is to part exchange it for a park home.The majority of park operators understand the current housing climate is tricky for sellers so they are increasingly opening up deals like this. It is a particularly good option if you are looking to move relatively quickly as it removes the process of putting your house on the market.
A great company who can both help you sell and also offer a range of residential park hones for sale is Sell My Park Home, so you might be able to find a suitable deal here either way.
Re-mortgage
While you can't take out a new mortgage on the park home itself, you could be in the position where you have built up considerable equity in your current home. If this is the case then re-mortgaging might be your best option.
Out of all the options this might not be your first as it will leave you paying off a new mortgage on your old home for years to come, but is a quick fire way to raise that extra chunk of cash if you are happy to do so To find out more on re-mortgaging, see this from Money Advice Service.
Joint Purchase
If your plan not to use your park home as your only residence or are struggling to raise the required funds for the property, it might be worth sharing the costs with friends or family.This has become particularly popular amongst those who don't intend to use it all year round, then you can plan your retreats between each of you throughout the year.
If you have been struggling to finance that dream park home then hopefully, at least, one of these tips will provide a potential solution.