Buying products and services can be an expensive business and people often get caught out by not shopping around for the best deal. In reality, though, not everyone has time to compare the market and find what is actually out there. In our busy lives we often opt for the quickest way and we have to pay the consequences of doing so.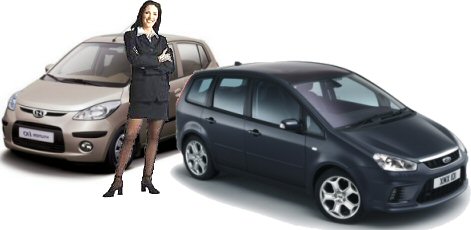 However, it does not always have to be like this. If you know where to look for better deals then that is half of the work already completed. This is where rental hire companies come in and why they are becoming more and more popular. We do not always need to buy products outright to benefit them, but for some reason, many of us forget to even consider a rental hire company. We get too focused on actually acquiring the product itself and forget to look at it as an investment, one which does not have to be a permanent one.
The topic of rental hire is a hot one when it comes to travelling. When you are abroad or away for a weekend, the last thing you want to do is buy a product which will be difficult and unnecessary to take home with you. For example, you would not usually buy a bike when on holiday if you can hire one. However, many of us have bikes at home which are left to rust in the garage. It is all a question of changing your outlook onf when and how you can use rental companies is key. Sharewood is one example of a rental-hire platform where you can benefit from hiring out sports equipment.
It is 100% true: you can save so much money by hiring out items which you would have bought ordinarily. In today's Shared Economy there are many people offering their products and services at discounted rates and in exchange for something else; that' why it's a great time to be thinking about renting rather than purchasing. There are thousands of deals waiting to be discovered and you could save time as well as money.
Sticking with a transport theme, car rental companies are very popular and probably one of the better-known areas within rental hire. One such example is Enterprise Rent-A-Car .
So what are you waiting for? Start renting and start saving today!