Whatever be the size of your office, you would be spending lots of money on the telephone bills. If you are also using the conventional phone lines for your business then it's time to think over and switch on to a new communication technology. Yes, through this article we are going to explain you how you can save lots of money by doing nothing.
Unlike earlier days, people used phone lines merely for communication purpose but, today the time has changed. It's an internet era and you can get lots of things done using the internet. With the advancement in technology the wireless phone and other gadgets, human life has become very convenient.
With these new technology gadgets you will be never away from your dear and near ones even, when you work from remote areas or have to travel around different places or countries.  Phone technology, which uses the internet, is becoming very popular and due to its demand more enhancements are witnessed in this communication tool.  The technology is called Voice over Internet Protocol or in short VoIP.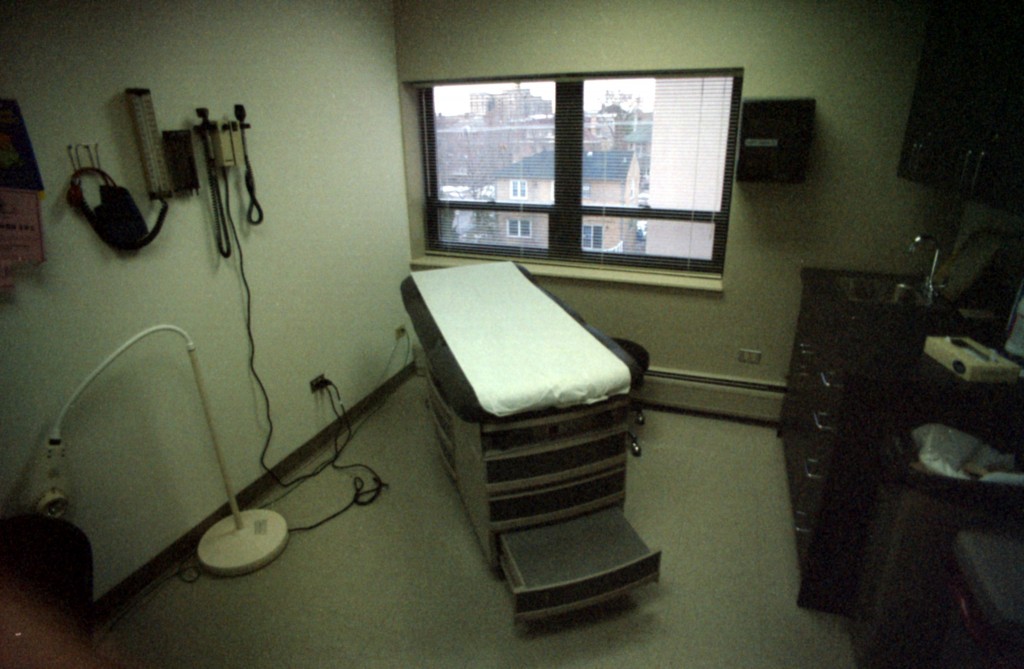 Internet is not limited only for searching, uploading, downloading, or sending mails. The VoIP uses internet to make your communication process simpler and effective. With simple investment in some hardware and software, you can enjoy the benefits of this amazing technology.
Below are the advantages of using this new technology:
You can make local as well as long distance call at very reasonable rates thus, reducing your overheads of the telephone bills.
You can transmit data, voice calls and even the videos through a single window
You will be able to get connected with your sister concerns all over the world, at no extra costs.
Compared to the conventional phone lines this system is very much user friendly
A drastic reduction in your operational and other related costs will be seen.
How to use the VoIP phones?
Well, you don't have to buy new phones to use this facility. When you call the VoIP service providers, they supply you with the adaptors and plugs into your existing cable or modem. With this, the software installed in the system will translate electronic data from your phones to IP packets, which will in turn get transmitted over the internet.
With the increasing demand for the VoIP phone systems there are lots of advancements in the technology happening frequently. One such advanced technology is PABX System, which stands for Private Automatic Branch eXchange. In this, the systems works on the principle of connecting your basic phone line to one console. Through which all your other devices will be plugged in.
You will be assigned with an IP address, which will be used to install all your devices for communication. Once you start using the system, you will forget using the traditional phone lines. Reasons for this being the ease of use and economically viable, you will not make out the difference between the traditional lines and this system.
Apart from making long distance and local calls you can also use a toll free number to get connected with your clients, send and receive email faxes.