Recently got promoted to a much-deserved position but would be relocated in Ladera Ranch in South Orange County, California?Said "I do" with the man who completes you but has to migrate to California for employment opportunities? Would love to be neighbors to family members all happily living in Ladera Ranch?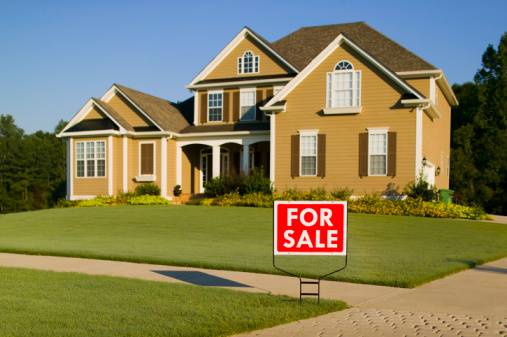 After contemplating on the many wonderful reasons why you should be buying a Ladera Ranch real estate now, these are some best kept secrets to keep in mind.
Sell your real estate property first before choosing a new house in Ladera Ranch. You have already scanned and scrutinized several communities where you plan to reside with your loved ones. Then you let out a sigh of relief after you finally spotted the perfect home. It is a modern house with an appealing design located on a quiet street in one of the Ladera Neighborhoods.It has a great location, loaded with amenities, developers of the community has an excellent track record, your favorite baseball or basketball celebrity lives there and the community has all the stores and shops which provide a variety of goods and services. There's nothing more you can ask for because for you this is it.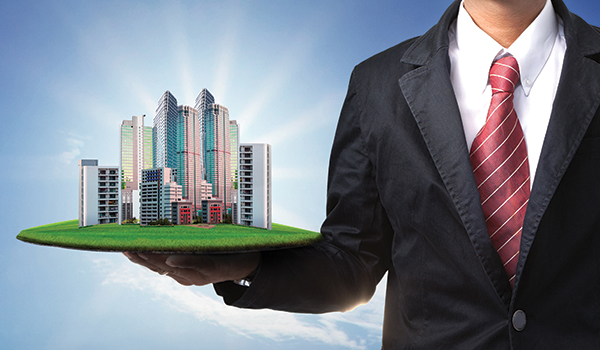 The perfect, lovely home in a flawless community. Just like you, other house hunters fell in love with the same house that you adored. You quickly make your move and furnish the owner an offer to buy. With the appropriate conditions and terms the owner accepted your offer. However, the owner of the property has one prerequisite and that is a down payment for the house. You scratch your head and becomes speechless. You inform the owner that you still need to sell your current abode before you can hand over a down payment.
The owner decides to negotiate with the other prospects who would love to own his house. What happens next? There is someone among the group who can give a full down payment without selling a property. The owner inks a contract with that investor and so you go home, exhausted and tearful of your failure to own that home. To avoid going in circles when you house hunt, always be prepared to hand over a down payment after you furnish an offer to buy. Sell your house first to raise that money so you don't go home disappointed.
Enumerate all the qualities and features that you want and desire in your new home in Ladera Ranch. List down also all the things you do not need and want in a new place to live. Rate each feature. Is the house in a good community? Location? Is it accessible to your work place, to your kid's school, to hospitals, drug stores, marketplace, groceries, movie house, shopping malls, restaurants and coffee houses? Are your would-be neighbors the people you would want to live side by side and mingle with everyday? Is the owner of the property willing to negotiate with you for a better price/value that both suits your requirements? Does the community where the house is has awesome potential of growing to a progressive community? There are countless other questions you need to ask yourself and your spouse when looking for a new place to dwell in. Evaluate all the qualities of this community and the house you will live in to avoid regrets in the future.
Make sure that you are in the best negotiating position by consulting a mortgagee. Getting approved for a certain amount of loan before making an offer to buy gives you the edge among all those interested in a certain real estate property. This means that the lender has already done a background check on you, most especially your credit history and ability to finance the house.
Avoid making unnecessary, big purchases and keep your money in the bank three to six months before purchasing a new home. Amy Sims can help you make the best choice.
Seek the help of a professional and have a survey done on the property you intend to own. Have a map drawn showing all your correct property lines. In this way, you avoid future border conflicts with your neighbors. You also need to know the boundaries of your property because this is a much-needed information to compute your property tax.
Get the services of a professional home inspector. Have him carefully check the house you intend to purchase. Repairs needed? Outmoded sink and old tiles? House needs to be renovated? Whatever comes out of the inspection, flaws and repairs needed to be done can help you negotiate for a much lower price for the house. You can save money and you are aware of what's needed to be repaired or replaced inside your new home.
These are some secrets you may use as a guide when buying a real estate property in Ladera ranch. Consult a licensed realtor who has a good reputation, extensive experience in the real estate industry, excellent negotiation skills and knowledge of Ladera Ranch and it surrounding areas. Now is the perfect moment to own a Ladera Ranch. Take your pick among the lovely house for sale in this community and call it your forever home.