The traditional PBX system was telephone switching system, which handled the internal users outgoing and incoming calls. PBX was hardware installed on the business premises and linked with multiple phone lines, which routed incoming calls automatically to specific extensions.
An in-house traditional PBX system includes internal & external phone lines, computer server or router and manual control console. For adding extra extensions, features, or additions, you need a maintenance technician from a reliable phone repair services.
Today, hosted PBX does every function like a traditional PBX system. However, there is no PBX cabinet needed because the switching and connection is performed across the internet via VoIP.
In addition, there is no need of technician for upgrades or adding features because businesses can handle these on their own. You just need a computer, microphone headset, and soft-phones. Same phone systems, extension lines, and area code can be employed to connect with employees working in remote areas or countries.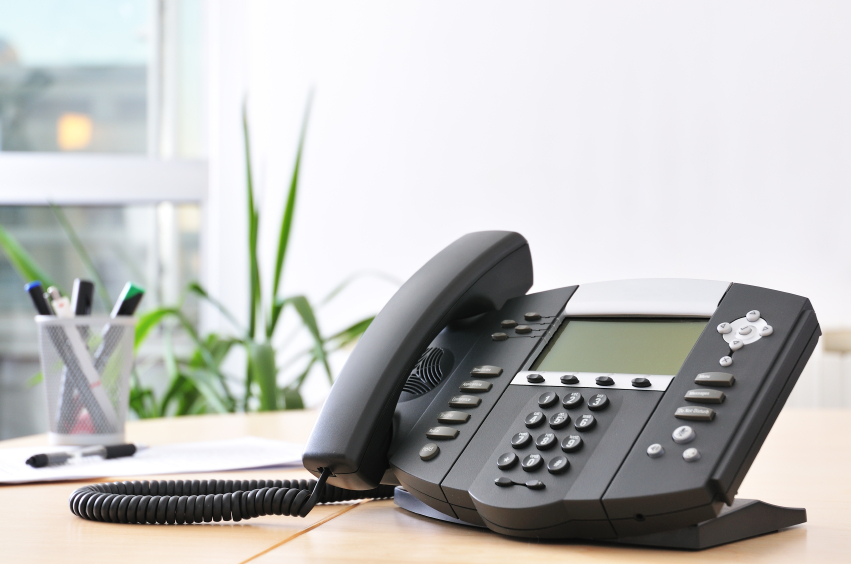 Planning PBX installation for small business
A great project begins with smart planning. If you plan to deploy PBX communication system within your business, then it is a good practice to define goals and challenges.
Point to clarify
Before designing and deploying PBX phone system for small business consider the below given points in advance.
Aim of PBX installation
PBX platform
System load and coexisting call load
Company network
Security
The answer to these points will give you a clear understanding of the reasons to integrate PBX system. For example, understanding company network helps to address probable jitter or latency issues of NAT. Understanding security policy allows you to incorporate robust protective measures to avert possible threats towards business reputation.
Online resources can be used to plan the following phases–
Designing rough map line
Bandwidth planning
Note down necessary functions and features
After spotting the right solutions –
Implement and test the system
Check company network for bandwidth support
Employ a hosted PBX solution provider to add upgrades and add-ons needed
Check if hosted provider offers sufficient bandwidth that matches your traffic load
Softphone selection
Selection of softphones will depend on business nature. You can use freely available softphones and start using them in minutes, after downloading. For lots of mobile activity, you can buy licensed software. On the other hand, freely available softphones are best for desktop system.
Common features of PBX system
Supported voice codecs
SIP trunking, custom trunking
Voicemail
Call waiting/forwarding, recording, conferencing, blocking
Fax support
Complete management web portal
CRM features
Call logs & system logs
Call queuing, ACD features and ring groups
External databases support
Hardware selection parameters
For selecting hardware to integrate in a PBX system, there are no particular rules. Keep the following parameters in mind.
Processing power
Storage capacity
RAM
IP phones
Network interface cards
Routers
It is wise to integrate PBX system on servers having proper hardware redundancy. Redundancy need to be made available for storage devices (RAID form), and network connectivity elements (VRRP, HSRP and more) to minimize system failure risk.