As a business owner, you may undergo significant alternations to your premises during the lease of commercial property, particularly if it becomes your place of business for many years. Refurbishing and renovating the property to suit your needs and branding may improve the utility of your premises, but it also increases the risk of dilapidation claims later down the line.
When your commercial tenancy comes to an end, your property should be left in the condition agreed at the start at your contract. To help you restore your property painlessly, and prevent headaches from your landlord, we've got a few expert tips.
Understand the Rules
Before agreeing on a lease, you should always make sure that you're clear on the expectations of the landlord. Requesting a Schedule of Conditions will ensure that you know exactly what you can and can't do with the premises. General wear and tear is usually acceptable, but if your contract requires you to leave the property exactly as you found it, you could be faced with costly fees such as replacing carpets.
As the condition of a property is somewhat objective, you should also take an inventory and photos of the premises before occupying it. That way, if disagreements do arise, you have evidence to support your case against a dilapidation claim.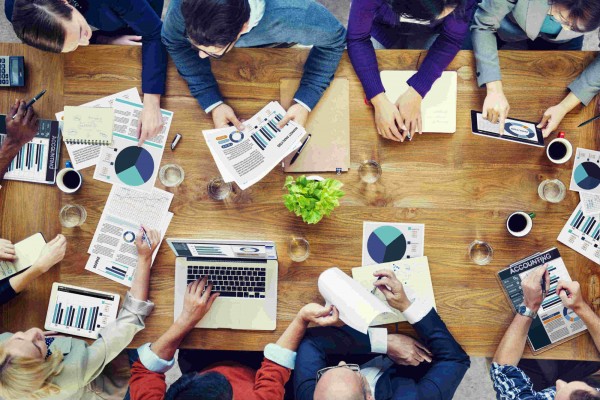 Consult Before Construction
Ideally, you should always consult with your landlord before making any changes to your premises. In many cases, refurbishment can add value to commercial properties, or bring improvements such as a higher energy efficiency rating. For this reason, your landlord won't necessary resist attempts to alter the building – so it's worth asking.
If you're not on good terms with your landlord, or you'd rather not consult him/her, a commercial refurbishment company can assess your plans, look at your Schedule of Conditions, and recommend changes that are either permissible or easily reversible at the end of your tenancy.
End-of-Tenancy Services
However, during your time occupying the shop, factory, office or warehouse, it's inevitable that changes will have been made to the property. Restoring the building to its original condition at the end of your tenancy may be an unwelcome expense, but it could save you hundreds – or thousands – of pounds by preventing any claims from arising.
Some commercial interiors firms specialise in end-of-tenancy refurbishment, taking the burden of renovating your premises off your shoulders. They can follow the Schedule of Conditions carefully, to ensure everything is just right when you leave. From the removal of signage to general repairs and maintenance work, they can give you peace of mind that you've done everything your landlord expects in your contract.
From the initial negotiations before you sign the contract, through to your final weeks in the premises, taking a considered approach to dilapidation will ensure that you safeguard your business from costly landlord claims. Follow these tips to make sticking to the rules simple – and undoing any alterations easy when you don't!
This article is written by Kelly Gilmour-Grassam with helpful information from Kerr Interiors. Kelly is a Yorkshire lass who loves exciting food in inspiring places. You can follow her on Twitter @KellyGGrassam