People who trade online need to spend extra time and money on dealing with search engine optimisation. That is because the sites that appear in the first few results on Google for specific terms receive much higher levels of traffic. Internet users are mostly lazy, and they don't want to look far to find the perfect products or services. So, you need to make things as easy as possible for them. There are many different techniques top SEO firms use to push your page to the top, and it might be wise to learn about some of them soon. However, we're going to focus on the benefits of using SEO professionals for the purpose of this post.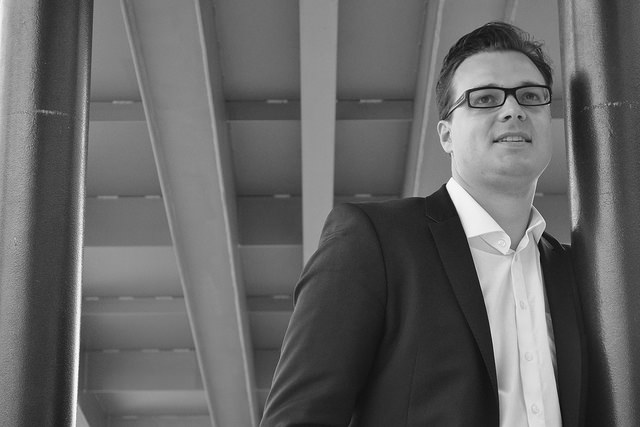 More Traffic
Having high levels of traffic reaching your site is especially important if you plan to make a profit from advertising. Good SEO companies will know all the best methods for making that happen. Substantial visits are also useful if you can make sure they come from well-targeted individuals. That means making sure your site only ranks for the most relevant keywords and phrases. SEO services are paramount for your success at the end of the day. Your competitors are using them, and so must you.
More Conversions
By ensuring that only people looking for a site like yours land on your pages, SEO firms can help to increase conversions. Whether you're trying to get people to sign up for a new program or purchase a product, the same rules will apply. When all's said and done, you need the highest level of conversions possible. You should aim for around 5% during the early days. That would mean that 5 out of every 100 people who find your website act in the manner you want.
More Popularity
Appearing at the top of Google helps to make people think your site is more popular. That will encourage them to feel more comfortable when making a purchase. If you're only just launching your business website, creating a good first impression is important. SEO experts might also use creative content to perform link building and push your site forward. They will create innovative and interesting articles that are related to your industry. After adding a backlink to your website, they will pay for the publication of the articles on alternative blogs. Once the Google bots search through the sites on which your site is mentioned, they will begin to consider you more popular.
More Money
When all's said and done, using the services of SEO professionals should help you to make more money. Increased traffic, popularity, and conversions should encourage more substantial profits. If you we're convinced about the benefits of using those firms previously, there should be no doubt left in your mind now. Failing to employ the services of people who understand the process will almost certainly mean you lose out to the competition.
Thanks for stopping by today guys. We hope this post has given you at least a little nudge in the right direction. We'll see you back here tomorrow for more advice that could help you to achieve your business goals. Stay focused, keep motivated, and everything should be fine!