For years, you've been focused on reaching customers nearby with local television advertisements and print marketing campaigns. While your marketing efforts have helped you cultivate relationships with a wide range of local customers, you're interested in taking the next step and broadening your reach through digital channels. If your goal is to connect with a new online audience, the first step is to start building your professional website. The process is easier than you might think. Here are the basics of launching a new website for your company.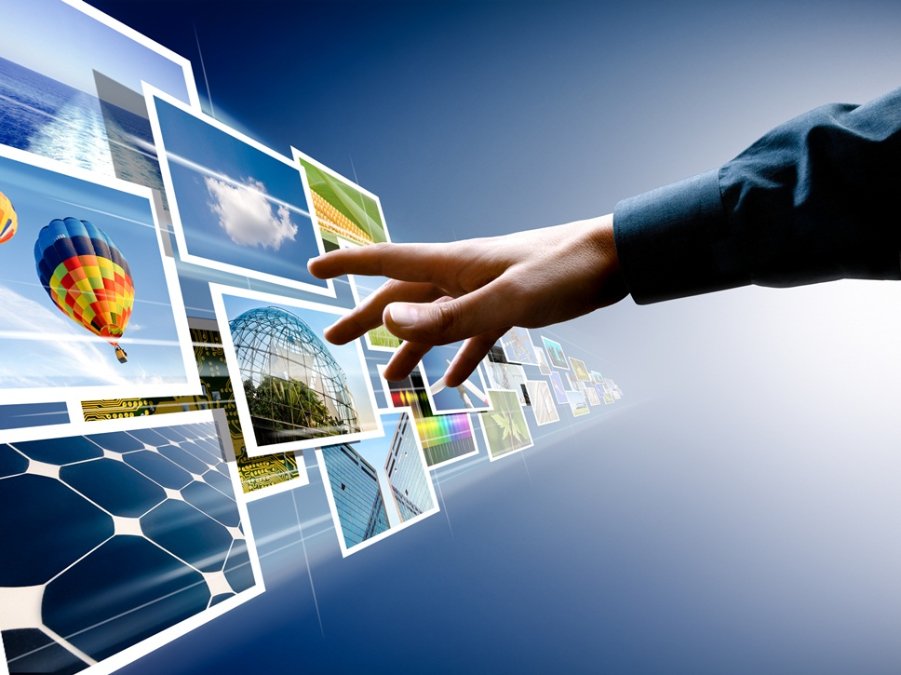 Shop for Your Domain

The first step in creating your new business website is purchasing a domain name. If you have an established company that customers recognize, it makes sense to choose a branded domain name. There are two important reasons for selecting a branded domain. First, it will help your existing customers find your new website quickly and easily so they can shop with you from the convenience of their home or office. It also keeps things consistent across all platforms, so that your marketing efforts are streamlined and cohesive both offline and online.
Find a Reliable Web Host

Once you've purchased a branded domain, it's time to shop around for a reliable web hosting company. It's a good idea to comparison shop before making a final decision about which partner to choose. Look for review websites that share comprehensive profiles of potential hosting companies.  As you're searching, make sure to keep a few things in mind. First, you'll want to select a web host that's consistently reliable, preferably one that boasts over 99% uptime. It's also a good idea to spend some time looking into their customer service support. Finding a web hosting company that provides 24/7 technical assistance will give you peace of mind as a business owner. That way, you know if there's ever an issue with your website, you'll be able to contact technical support and rectify it quickly.
Hire a Professional to Help

There are many platforms available that allow you to develop your own blogs and websites quickly and easily using pre-made templates. While these solutions work for many business owners, you may want to consider working with a professional if this is your first time launching a website. Hiring a web designer can help you ensure that your website is both professionally designed and functioning optimally for site visitors. Rather than learning as you go and trying to troubleshoot issues on the fly, causing potential frustration for your customers, why not start things off right by working with an experienced web designer?
If you are interested in reaching a new audience through digital marketing, the first step is to get started on your business website. Creating a website is easier than you might think. Start by choosing a branded domain, finding a reliable web hosting company, and hiring a web designer to help create a professional look for your new site. Start exploring online marketing today to connect with new customers and generate more revenue for your company.