The recent member in the LG G series was LG G3 and after two months from now we may hear something official from LG regarding LG G4. And still sales of G3 are not dropping and even giving competition to the most advanced smartphones of the present market.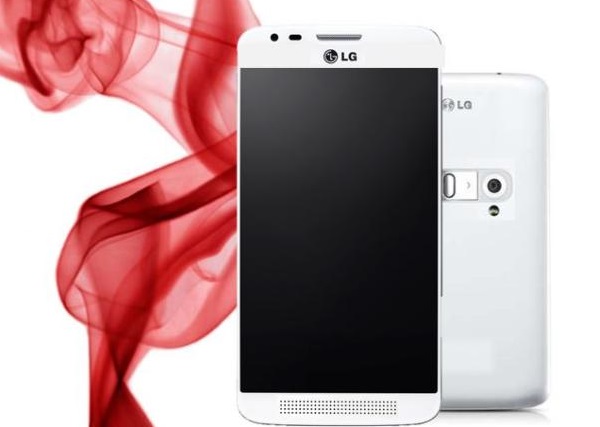 LG G3 is powered with Android KitKat and Optimus UI from LG. And yes it works like charm and cool. And but there are few micro-lags that can spoil the impression from the use of such a powerful machine, go into oblivion with updates. In the shell there are the usual tables for widgets (Smart Notice cool weather, time, and tips) and icons (you can change their size and type), an additional screen Smart Bulletin with tips on the use and information of LG Health. Adjust the interface for yourself allows you to upload themes and fonts, effects, scrolling, and customizable touch buttons at the bottom of the screen. The traditional press "Back", "Home" and "recently opened programs" you can add "notification", QMemo +, QSlide, "double window." Changing their order, color (white, black and their gradations) include transparency and hiding in those programs where this is not provided by the developer (eg, GTA San Andreas).
Lock screen can be decorated through widgets, shortcuts, animation weather, the effect is turned off, the effect when you unlock a finger. Turn on or turn off the screen, you can double-tap of the glass (on the desktop or on an empty space on the notification bar). Off the possible quick start camera and creator notes and redlining QMemo + retention and decrease buttons to increase volume.
Curtain notification contains sliders, brightness and volume, shortcuts to various functions, including the disclosure of items QRemote (remote control) and QSlide (mini-applications scalable windows). Starting QMemo + performed there, either right swipe home keys. Double window allows you to run at the top and bottom of the screen just two applications with adjustable height.
Output Settings list or tabs. There in "main screen" includes a simplified regime EasyHome, which involves the same table with dialer and navigation keys to frequently used functions, and one with labels for other programs. In the "lock screen" includes corporate locking method Knock Code, providing 3 to 8 touches on foursquare area. There are gestures, well as honed under one arm dial pad and QWERTY. In Setting function of games and apps moving to the microSD card there, but "Clear Memory", delete temporary files, data from the folder and downloads the application in standby mode. You can also note a "guest mode" with the permission of the owner programs and paragraph settings corporate cover with a QuickCircle.
The keyboard is very comfortable and flexible. The user can choose the color, the functions of several keys in the bottom row and to adjust the height. There clipboard for text and images.
Yes now working with the new phone LG G3 is pretty interesting. LG Optimus UI new version consists of really good gestures and interface. And we hope in the next phone (LG G4 & LG G5) from LG, we would welcome all new interface and UI.