Hair care is not a uniquely feminine concern since any man has interest in having a strong and healthy hair. In fact, the progressive loss of hair becomes a concern to them. Having short hair does not mean that the hair does not need basic care.
To have a healthy and strong hair, first, you have to spend time to take care of your understanding that beauty care is basic to have healthy hair. In this we give you the keys to healthy hair:
1. First, you should use hair products that suit the specific needs of your hair type. In this case, uses a shampoo suitable for you.
2. Avoid using too much shampoo in your hair washed and rinsed with warm water. Let hair air dry, especially in the months when weather is nice, for example, in the spring and summer. When you dry the hair using the dryer, place the dryer at a considerable distance from your hair.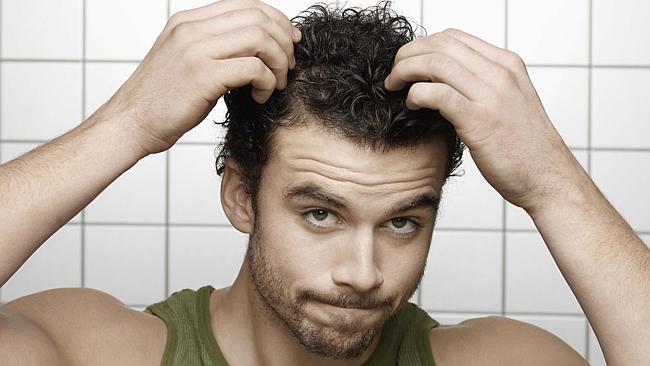 3. There are men who love to wear long hair. In that case, it is advisable to complete hair care with the appropriate addition of a conditioning shampoo.
4. Cut your hair regularly to keep it healthy and concern. Also, go to the hairdresser is also a plan of self-esteem that allows you to take care of you. The ideal frequency haircut is once every month and a half, for example.
5. When you wash your hair, grab the moment for you to have a gentle scalp massage. Take this routine as a small habit of relaxing in addition to caring for your hair is also essential to combat stress.
6. Brush your hair with a wide tooth comb.
7. Having a healthy diet is essential to protect your hair. In that case, opt for a varied diet and have a regular schedule to enjoy a leisurely meal. Avoid eating in a hurry. Include in your menu foods containing zinc and vitamins A and B because they help to care hair, reducing the possibility of falling and preventing dandruff. In case of having a dandruff problem, it is also essential to fight it with the right product.
8. It is also helpful protect hair from sun on the endless days of summer beach, using a cap for example. Not only due to skin care with proper sun protection but the hair also suffers the effects of sun exposure.