We're now just 5 weeks away from Christmas and that can only mean one thing…most of us are all in present buying mode! Granted, some of us will leave it until Christmas Eve to head out to the shops to pick up last minute gifts and many will have already bought their presents and be fully done and dusted. For the majority of us, however, present buying has just begun and, as such, we're looking for inspiration for what to buy our friends and family members. With this in mind, we wanted to bring you our Christmas best buys in the world of mens grooming products and have teamed up with Comb and Blade, purveyors of the finest in this area, to do so!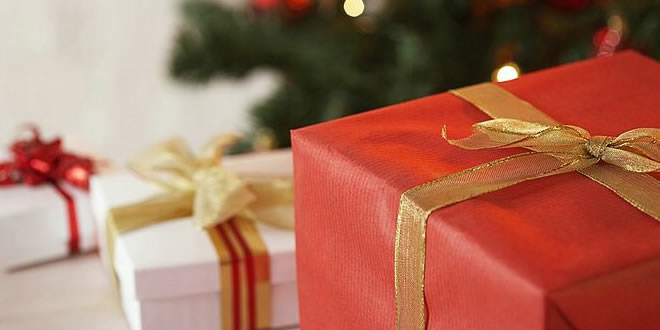 Uppercut Deluxe Pomade
1.As far as we're concerned, pomade is the ultimate men's grooming product and when it comes to hair styling products, you simply cannot beat it. It's unrivaled for the shine and luster which it gives and Uppercut Deluxe Pomade is, in our opinion, the must have pomade. This water-soluble pomade has a spiced-rum smell to it which is certainly a plus point and is both easy to apply and wash out, unlike many petroleum-based pomades. Priced at just £14.48, it won't break the bank and is a great present for any male in your life!
Bluebeards Revenge Chromed Shaving Bowl
2.Do you know someone who prefers traditional wet shaving? If so, why not treat them this Christmas to a fantastic chromed shaving bowl from Bluebeards Revenge? This stylish shaving bowl is not only practical but also looks fantastic in any bathroom. It's a great gift and sure to go down well with any man…it's a great shaving accessory!
Dr. K. Beard Tonic
3.For those bearded blokes in the family, why not treat them to some of Dr K's Beard Tonic? This nourishing beard oil contains apricot kernel oil for the ultimate in beard conditioning as well as jojoba oil and vitamin E which help to sooth and revitalise the skin. Just a few drops massaged into the beard each day will help to keep it looking, feeling and smelling it's very best and it makes a great gift!
All in all, we could easily list our top twenty favourite men's grooming products and picking just three is difficult. We do, however, believe that these are the ultimate gifts for any man who likes to take care of himself and that any one of them will go down an absolute storm this Christmas!