Despite what it may seem when you are down on your luck and have a hard time making ends meet, there are actually a huge number of ways to make money. These consist of ways to squeeze out a few pounds from hours of hard work to sitting back and doing nothing while you watch the profits roll in, and everything in between.
Of course, most people in the UK, and around the world, would rather make money passively, using their time to do something they enjoy instead of toiling away at work. For those people, property investing is one of the very best ways to earn a great deal of money with a minimum amount of work. And its surprising affordability makes it among the best genuine work from home jobs UK residents can get.
The first benefit of property investing is that it offers both regular income and long-term capital gains. With many other types of investments, such as company share of bonds, you either get income or long-term yields. Stable shares which pay out large dividends are not likely to be worth much more in a few years, while those companies whose shares are likely to shoot up, pay not dividends and provide no income now.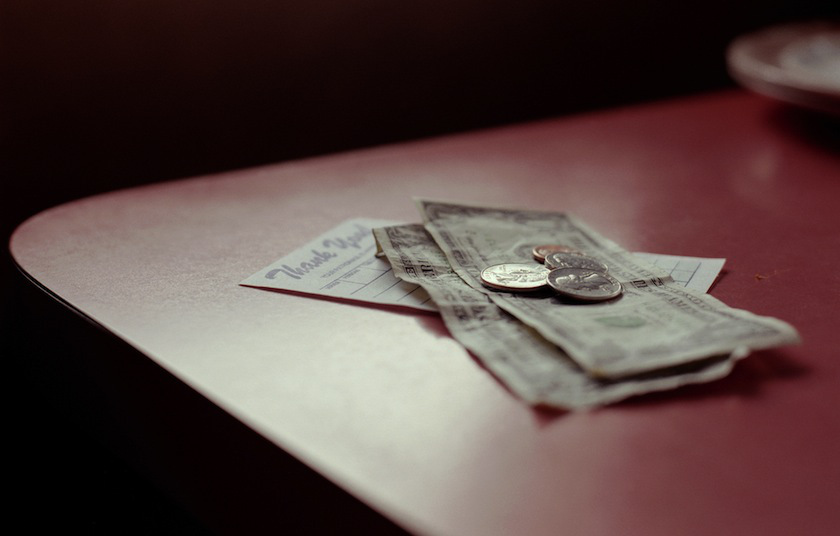 But with property investing, you can have the best of both worlds. When you invest in a piece of property, either commercial or residential, you own something real which will, most likely, be worth more than you paid for it a decade from now. So when you decide to sell it, you will turn a profit. Until that time, the property doesn't sit idle, either. By renting the property you earn regular income each and every month in the form of passive extra income.
The second benefit of property investing is that, contrary to popular belief, it is actually one of the more affordable methods of investing. For many people, it is possible to get a mortgage for an investment property, and use the rental income to pay for the mortgage, so when you sell the property down the road, the money that you get for selling it is essentially pure profit.
Furthermore, there are ways to invest in property without a huge capital investment. There are property collectives where you can invest in property with a large group of other people. This way you get the incredible benefits of owning property, but you only need a few hundred pounds to get started.
Finally, the last benefit is that property investing is the fantastic experience of owning property and what you learn. After just a few months investing in property, you will be an expert at property taxes, accounting, investing, and all manners of real estate. While the financial benefits are enormous, the experience is far more gratifying.