Moving can be stressful, especially if you are doing it by yourself. You need equipment and tools to help you transfer your things to the moving vehicle and to your new place. The real challenge starts when you think about the furniture, appliances and other large items that you have at home. It is great that you can rent moving equipment and tools.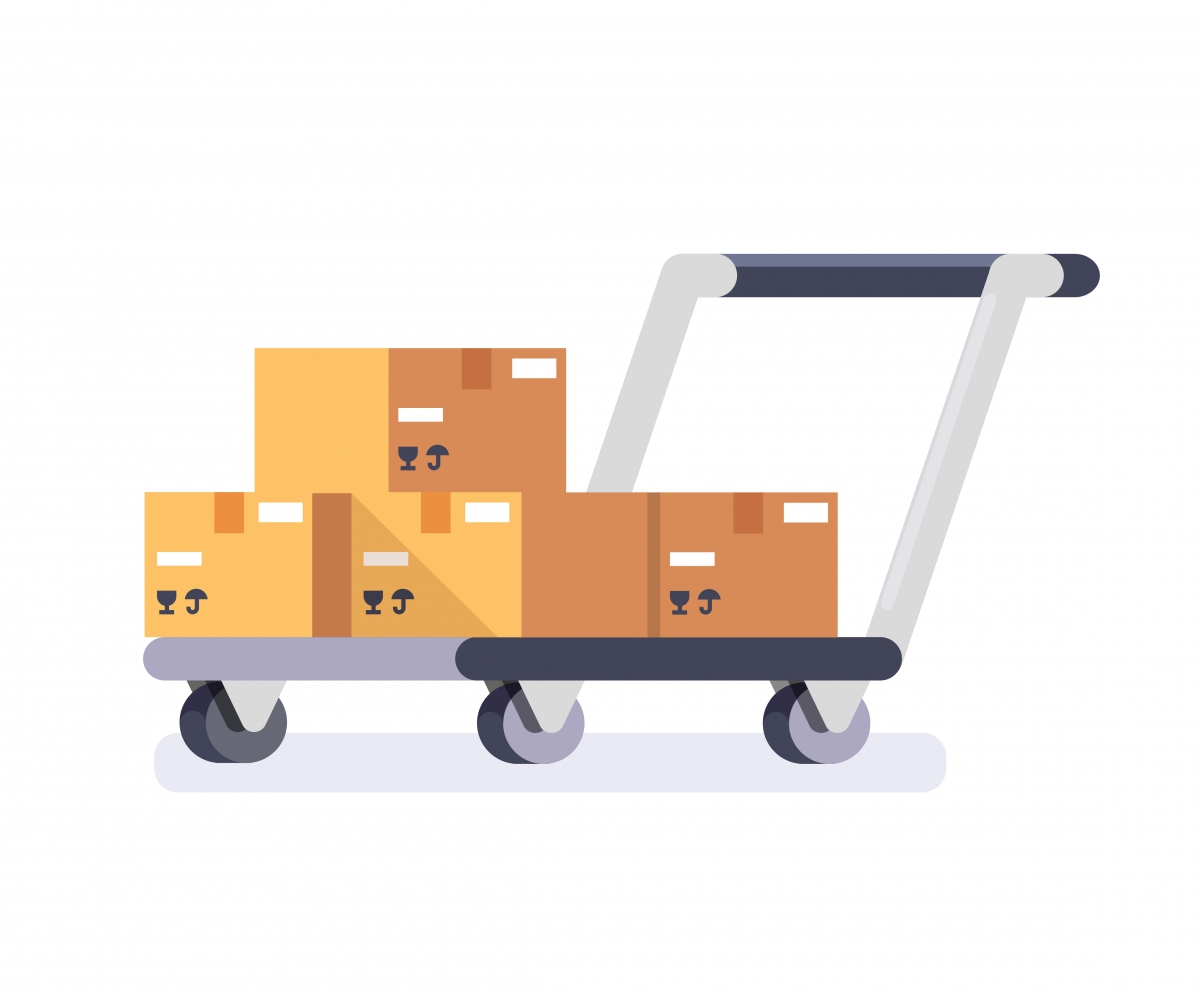 Moving Equipment You Can Rent  
Moving is easier with the help of equipment rental companies. If you want to move easily without causing damage to your furniture, appliances and other things at home, here is a list of the moving equipment that you can rent: 
Utility Dolly
There will be a lot of small pieces of furniture that you can just put in boxes. For these items, you can transport them using a utility dolly. This two-wheeled dolly can help you stack several boxes and move them easily. You can also use it to move small cabinets and bookcases.
Furniture Dolly
Furniture dolly is made of steel or wood. It has four wheels and it is low and wide. You can use it to transport large items. This can be used easily and you can be sure that your furniture will be moved safely. It is ideal for bulky and fragile items because it has a low base.
Appliance Dolly
If you are thinking about moving your refrigerator, stove, and other large appliances safely, you should rent an appliance dolly. This equipment can make it more convenient for you to move heavy and large appliances. It has straps or an auto-lock mechanism that secures the appliance while it is being moved.
Furniture Sliders
These are small disks that can be easily attached at the bottom of the furniture. The main purpose of sliders is to protect the floor from being scratched or dented when you move heavy items. Sliders can be beneficial to you because you do not have to lift heavy furniture that may cause back pain. You can save time and energy just by sliding the large items safely across the floor.
Moving Straps
You can use moving straps to secure boxes and prevent them from opening. It can also be used to hold the drawers while the furniture is being transported. If you are using a dolly, a strap can be used to prevent the items and boxes from falling. It can also hold fragile items inside a moving truck. This way, you can be sure that all of your things will be moved safely. 
Moving Blankets
A moving blanket is used to cover the appliances or furniture to protect it from dirt and scratches. You can also use it as cushion between furniture inside the moving vehicle. It gives extra protection to your things when you move.
Rent Equipment to Make Moving Safer and More Convenient
Before moving, check all the things that you have at home and determine the equipment that you need to use in transporting. Aside from the moving vehicle, there are also other equipment and tools that you will surely need. Give your trusted equipment rental company a call to provide the moving equipment you need.
Written by Lindsey Rentals. Lindsey Rentals offers the best equipment rentals in Columbia, MO.