The kind of clothes worn by men is completely different from women. Years back style of clothes worn was completely different from what women wears. But, over the years fashion has evolved a lot and fashion now sees the unisexual style trend. So today we are going to be talking about the one such product that can be worn by women and men interchangeably. I know you would be probably thinking about pants. But no, pants or jeans are not today's hot topic. Today's hot topic is shirts! It is true that in the olden times only guys would wear shirts but over the past few decades, fashion has brought shirts for women.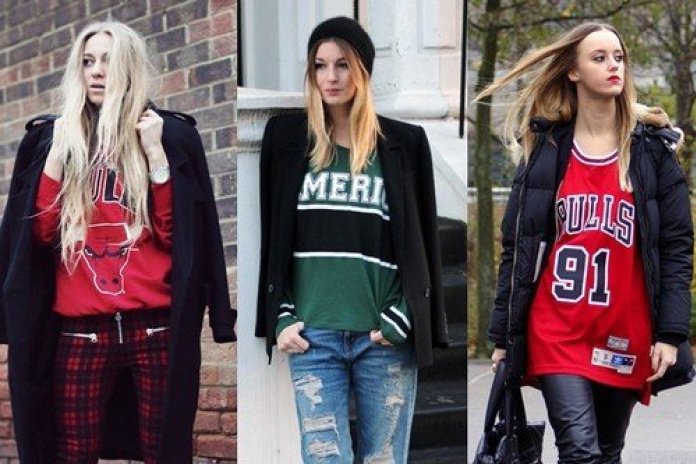 Now ever since, there are various types of shirt styles out for women to choose from. So here I am listing the 5 most common shirt styles and also one can buy ladies shirts online:
Blouse– the most common shirt for women especially worn in a professional setting. They are fashioned with collar and buttons in the front.
T-shirt– this is a classic item of clothing and is most surely in every woman's closet. They are usually worn in causal event over jeans. It is one of the easiest and most comfortable type of shirt.
Tunic– it is a loose fitting garment that hangs below the waist and sometimes below the waist to the knees. Tunics can be worn with both pants and jeans.
Boyfriend shirts– these are generally plus size shirts for women. These are particularly called the boyfriend shirts because of their comfortable loose fit. They could be worn with jeans or just bare.
Tank shirt– these are sleeveless shirts worn by women as active wear. Women prefer wearing these on workouts sessions or causal events.
So these were the listing for some of the most common shirts for girls and women that are available in all of the online stores. Now, one could pick whether they would want dress for a causal or a formal event. There are shirt styles for every event. Not to mention these shirts are available in various colours and prints. You could purchase your favourite type of shirt according to your taste and preference.
But my favourite would have to be the boyfriend shirts. They are very much in trend these days and also very comfortable. Specially if you are a little curvy and do not like tight fitted shirts, this would be the perfect pick for you. Now you could slay style and comfort in a single piece of clothing. So I hope this article helps you know all that you wanted to know about the most preferable types of shirts out there. Also, the internet is here to help you shop your favourite shirt style in ease. So, do take advantage of it and sit at home and shop all you want!