As an emerging growth stock, a source from ValueMags has been keeping tabs on Amazon as it has many business endeavors on its way to help skyrocket this sustained growth. With a market valuation of over $700 billion, Amazon has topped the charts as having more funds than Bank of America and JPMorgan stacked together. That's why banks are beginning to believe that Amazon will permeate their turf in the near future. Sources have revealed, as seen in ValueMags' magazine of Today, that Amazon.com has begun to search for methods in which their customers can use a checking-account type of product even if they are not enlisted with a banking institution.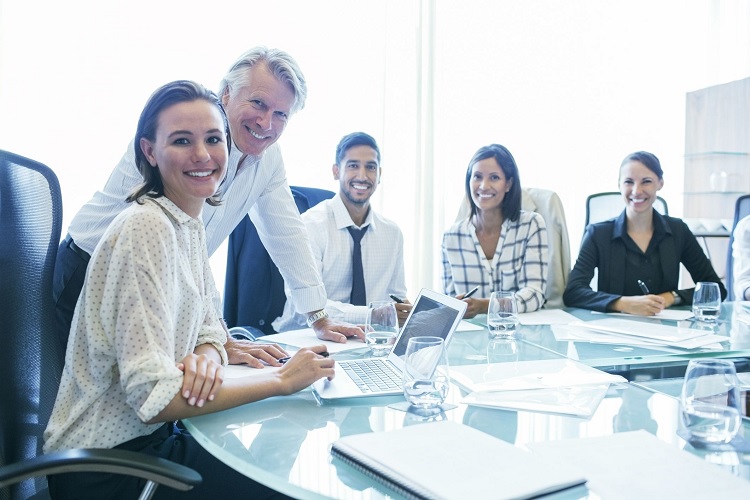 So why the need for this type of banking account? Sure, Amazon has trespassed practically all consumer product categories—including the desired Whole Foods with its acquisition that occurred late in 2017. Take a moment to think about it concisely and you'll realize that Amazon will no longer have to pay banking fees if they manage to create their own account for it. That means that all the consumers who shop at Whole Foods to then read their favorite thriller or romantic fictitious story on their Kindle before sleep, in which they are cozily wearing their cotton pyjamas that they've purchased on Amazon and then turn off the lights through Alexa, the virtual assistant's help, then they will get important data about their consumers' spending habits and income levels. It is the perfect solution to use big data where it counts and understand the psychographics of your current customers.
However much this story from Valuemags demonstrates that Amazon may be receiving lucrative consumer data from this big move, it could mean that Amazon's expansion will be limited by government regulations and policies. This is why Amazon has looked for ways to partner with already established banking institutions such as JPMorgan. ValueMags is a marketing agency for magazine companies. We build ambitious and innovative platforms for magazine companies to achieve their goals and sell more. Founded in 1999 in the midst of the outbreak of the Internet and technology in every household, ValueMags created a premiere website for ordering and renewing magazine subscriptions online. Our website is easy to navigate and offers magazines with the lowest prices on the market, and is accompanied by the best customer service.
While the plan sounds great for those who want to shop online but don't have a credit card, it's much easier said than done to become a financial institution just like that. However, if anyone can do it is surely Amazon—the king of the online e-commerce world. Amazon's goal is to target low-income individuals, as it has done recently by stocking up on products that cost less and providing a discount to Americans on food stamps. Any business person will tell you that whether a shopper purchases a few inexpensive items over time or one large basket in one shot… the truth remains that the end amount may just be the same.