Equipment rental companies provide different kinds of machinery, equipment, and tools to be used for construction and renovation. They will only be able to lend these items and do not put them up for sale.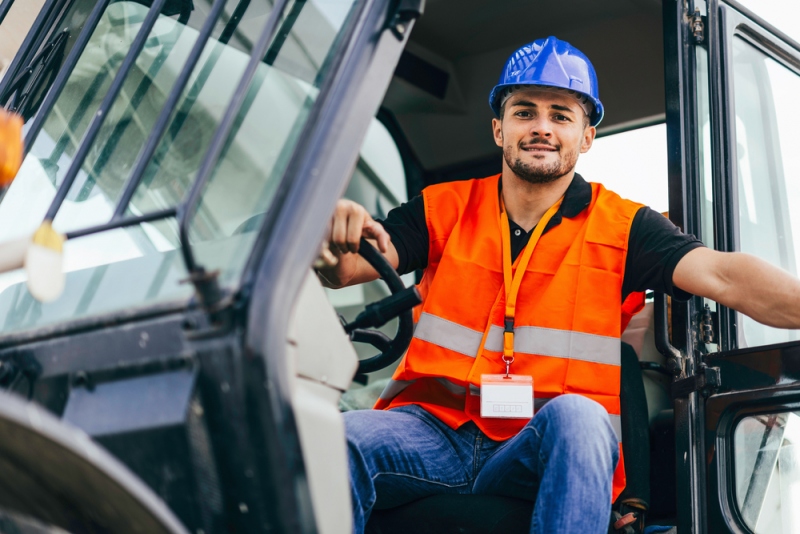 You may be able to rent these tools only for a certain period of time. However, if needed for extended use, long-term rental services are usually available. Long-term rentals often last up to 12 or more months. The length of usage may depend on working hours, site condition, size of project, and many other factors.
Here is everything you need to know about long-term equipment rental:
Anyone can avail of long-term rental services.

No matter what your construction project may be, rental companies will be able to provide you with options for long-term rental.
Typically, construction contractors avail this service. This is because contractors may take up big contracts that require a lot of building to be done, needing more time with their rented equipment.
However, it is not just contractors that may take advantage of this service. Individual consumers working on home renovations and do-it-yourself works may also rent out equipment for an extended amount of time.
Long-term rental is very cost-effective.

It is easier and more convenient to rent equipment instead of purchasing them. For one, you will need a big capital in order to buy new and more advanced tools.
Yes, these pieces of equipment may be great investments, but for small scale contractors and individual consumers, a lot of these tools are just simply too expensive. As such, it becomes more cost-effective for contractors, for example, to just rent out the equipment that they need.
Moreover, you will not need to worry about maintenance and replacement costs of equipment under long-term rental.
Get the best equipment.

As with all forms of technology, construction equipment is constantly being updated and made better. Good long-term rental companies have the latest and most advanced technologies.
If you want your construction project to finish on time and with ease, newer equipment will really help you out with that. Moreover, you will not need to worry about maintaining your equipment and checking on their condition. Long-term rental companies will make sure they are always well-kept and functioning.
Meanwhile, for more inexperienced users, they will also be taught how to safely and correctly use these tools..
Rent only what is essential

With long-term rental services, you will be able to select only the specific tools you will need for the job at hand. You will be able to pick out only what is essential. Purchasing your own might mean accidently buying items that you don't really need and will only collect dust in storage.
You will also be able to up or downgrade the equipment that you have depending on adjustments that have to be undertaken while on the job.
Contact a Trusted Equipment Rental Company Today
Long-term rental can really be of great help for your construction projects. Think of the costs you will save and the quality service these tools can provide. Contact an equipment rental company today for more inquiries about long-term equipment rental!
Written by Lindsey Rentals. Lindsey Rentals offers the best equipment rentals in Columbia, MO.