EaseUS data recovery software is one of the best recovery software available in the market. It makes use of multiple feature to recover important files, and dives deep into the memory to recover all sort of data. It offers the user a number of interactive and easy-to-use features, which can be utilized by everyone. Everything is as simplistic as possible to keep the recovery process fast.
The recovery software can recover multiple types of files, such as email, music, document, compressed and video files. It is also able to support several secondary storage devise, from which it can retrieve data, like removable disk, external HDD, flash drive, pen drive, media player, CD/DVD, iPod, MP4 Player etc.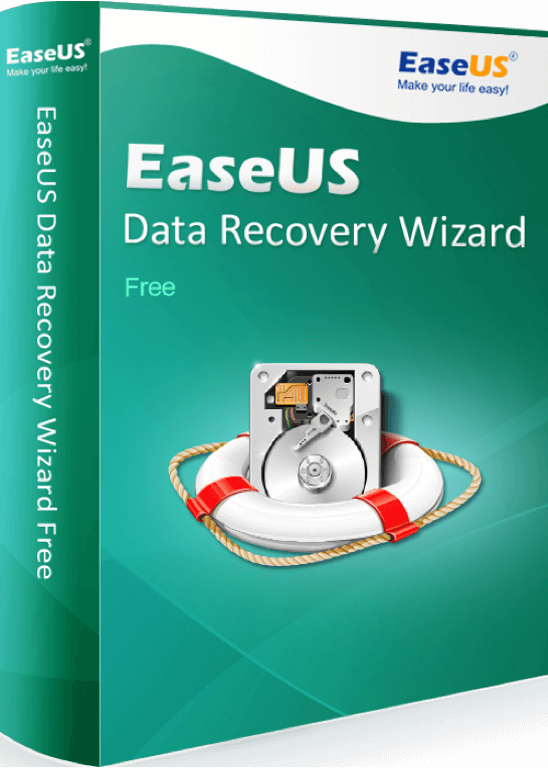 The software is able to recover important files from a number of unexpected situations, such as system failure, malware attacks, corrupted files, accidentally deleted files, malware attacks, system failure, OS crash, hard disk failure etc. The search process is automatic, and all that the user have to do is search for the files, and the search procedure will begin automatically.
Different Packages and Advantages
The data recovery software comes in different packages, namely Free, Pro, Pro+WinPE and technical packages. Each of these have their own advantages. The first package, which is Free, offers a trial version to the user to try. It features all the capabilities of the full version, however, the only limitation is that you can only recover 2 GB worth of data. If you want to recover more, you need to purchase the Pro or Pro+WinPE package. Both of these provide additional technical support as well as unlimited amount of data recovery.
The technical package also offers the same capabilities, however, it features a technician license, which allows the user to redistribute it further to your colleagues and clients.
Once the data recovery software has been installed on your computer, it will begin analysing all the storage devices connected to your system. After it has begun analysing, it asks the user to select a location where the scan process must begin.
Scanning Process
As the person selects a location, the quick scan mode is automatically begun. The quick scan mode is the faster scanning mode, which puts focus on bringing forth quick results. It is able to display the results within a few minutes. The scan mode does so by looking for data remnants left in to memory by lost files.
As the initial scan mode ends, the results are displayed on the screen, while the deep scan mode is automatically initiated. This mode takes much more time than the quick scan mode, due to its wider search area and advanced nature. It scans the memory for all deleted files, and even the system, hidden or inaccessible files.
Once all the results are displayed, the user can choose out of various option, like the ability to filter results according to file types. The user may also search for the file using the file name.