PCI compliance involves your business more than your company website. If you accept credit or debit card payments in your business, then this has nothing to do with your site but rather the business itself. In this case, it is pretty much essential that you meet all of the PCI DSS standards. For most merchants, this is where the question of who should be PCI compliant comes in; in this case, the answer is already provided above.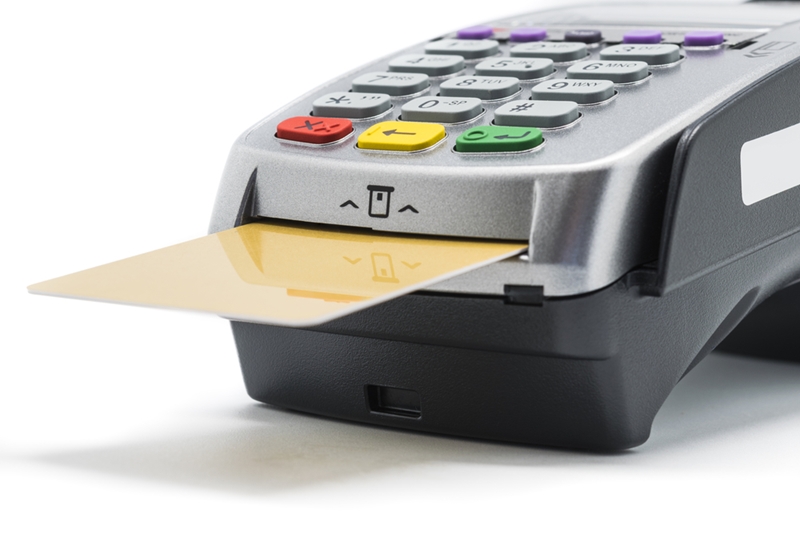 Here is more on PCI DSS compliance requirements.
Compliance
Must I be compliant? Yes. Well, if your business accepts credit and debit card payments, or holds records of credit cards then you have to be compliant. It doesn't matter some transactions you handle; compliance is necessary for any business that accepts credit card payments even if these transactions take place once in a year.
Non-compliance
So what if I am non-complaint? Then you risk getting your data breached. If this happens, you will consequently suffer lots of penalties being imposed on your business amounting to thousands of dollars. First of all, you will find, a lot and then other damages will follow.
Or worse, you risk losing your merchant account. Yes! If you fail to comply with PCI standards your merchant account could be terminated. This means that you will not be able to carry out credit card transactions. Plus, you will be listed in the terminated merchant file (TMF) of MasterCard or visa. Once listed in the TMF, getting another merchant account will be quite a hassle as you will render ineligible.
So, as you defy the PCI DSS compliance requirements, keep in mind that you could be blacklisted and once this is done, clearing your business is next to impossible. Moreover, when your business is listed, it means that your name, your company name, and physical addresses are all put in the record. This means that you can't even use another person's name to reapply for another merchant account because based on the files, it will be taken as the same business and location that is already blacklisted.
Cardholder Data Environment
Does setting up Firewall Configuration constrain direct public access and any framework incorporated into the cardholder data environment? Well, it depends; the cardholder data combines everything of your site and also the database. A database server must have its physical server that ought to be associated with a VPN.
Regardless of the possibility that your database isn't storing the data, it is, however, offering substance to your site which transmits and gathers the cardholder data that is the reason it is incorporated into the cardholder data environment.
Datainsure PCI DSS Compliance services convey genuine feelings of serenity and security to your business and use robust security investigation for a large number of known vulnerabilities, and more are included each day.