India is blessed to have a great white north with Himalayas guarding the frontier of the country. Living close to the mountains is always a special feeling as it is the most serene rescue from the hectic city life. Uttrakhand is one the several North Indian states to own this beauty, with swathes of terrace farming and hilly terrain.
Though there are several Nainital cottages and resorts equipped with high-class facilities, there is some splendid charm of living in a hotel. Homestay of Shalini and Uttam Dave, Himalaica, showcase splendid architecture, beautiful gardens and scenic overview of whole town. The cottage has been made mostly by native craftsmen, which helps to connect with the culture of the place.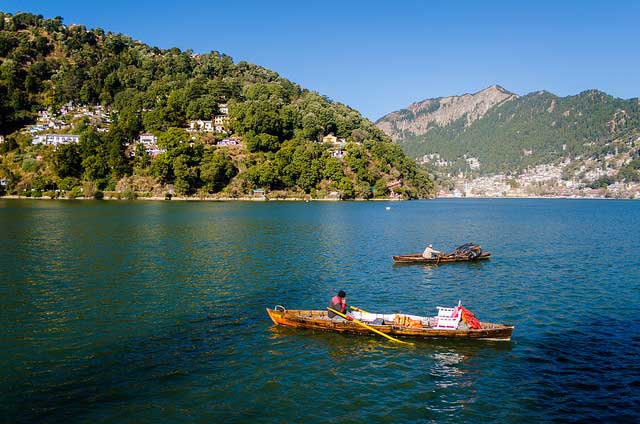 Nainital has been named after the patron goddess of the place, Naina Devi. The highest peak in Nainital has also been named as Naina Peak, the trek to which is one of the most serene experiences one could ever have.
St. John in the Wilderness is a 150 year old church which was established in 1844 and is located on the north end of the town. The church is in the midst the deodar forests and is built in a Neo- Gothic styled architecture and tinted glasses from Belgium. As legends go by, the church was named so after the Bishop of Calcutta was made to sleep in a half built house in the wilderness while he was ill.
The town is located alongside the foothills of the Kumaon region of the outer Himalayas. The two famous things for which Nainital is known is its natural climate and lakes. Naini Lake, situated in the middle of the town is the lifeline of Nainital. Stay at Himalaica and discover the city as much as you can. It will take a longer time than you expect to get homesick.
We strongly suggest you to book a homestay in Uttarakhand to have a time of your life.