A skip bin can be a useful thing to hire in a number of occasions. Whether you are tearing down a part of your house for reconstruction, renovating the space or just cleaning up a little, a skip bean can make the work a lot easier. You can put all the junk in it and will not have to waste time gathering up the rubbish after the work is done. This is the reason why you will find that most construction sites use a skip bin to make the work much easier. Here are some tips for follow when hiring a skip bins: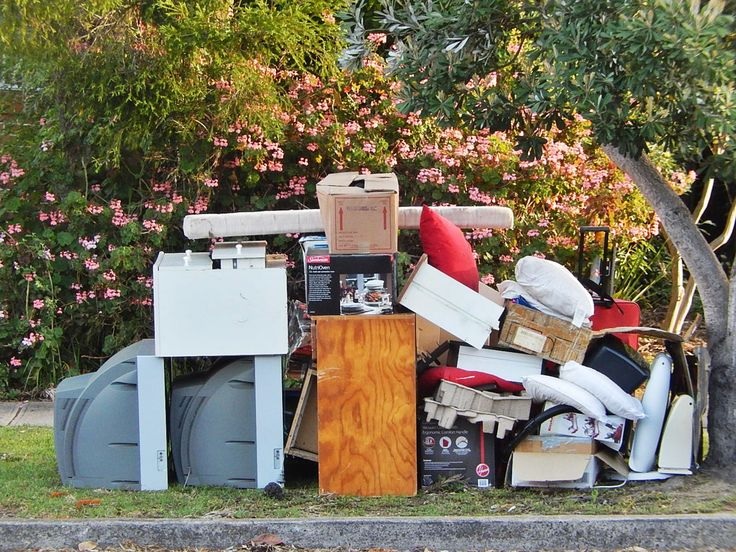 What Is To Be Put Into It?
The types of companies with rubbish removal in Sydney you hire will be dependent on what you are planning to throw into it. There are various different types of skip bins available for hire for specific wastes. For instance, if the junk that you want to throw away includes hazardous materials such as batteries, make sure that the company you are hiring it from knows about it. They will provide the most ideal bin when they know exactly what it will be used for.
Don't Overfill It
While you must make as much use of the space in the bin as possible, make sure that it is not overfilled to the point where junk keeps falling off the edge. Take notice of the maximum fill line and do not try to sneak in a little extra. You can make sure the space is well used by folding down cardboard boxes and other foldable objects before throwing them.
Select the Right Size
The size is important as you don't want to hire a huge skip bean and then not use most of the space. Most probably, the price too will increase with the size. Thus, you must make sure that you have need for the bin that you are renting. In order to find out which is the right size for your requirement, talk to the skip bin service directly.
Do You Need a Permit?
Depending on where you live, you might have to get a permit which will allow you to put the bin out. Some of the bins are big in size and building and apartment complexes might not allow putting them out unless you have a permit.
Don't Put the Skip Bin Directly on the Ground
If the skip bin is placed directly on the ground, it might leave a mark or stain. Also, if you place it directly on the grass in your backyard or lawn, it might cause the grass right beneath it to die. Therefore, always put the bin on a wood plank before putting it on the ground.
In order to protect the skip that you have hired, it is a good idea to put it on your property instead of the street where anyone can throw garbage into it. This is because as long as you are using it, whatever happens to the skip is your responsibility and if something was to damage it, it is you who would be responsible.