There's no such festival that marks the unconditional love between a brother and a sister like Rakshabandhan. It is one such festival that is celebrated all over India with full zest irrespective of the caste or creed. No matter how much the siblings fight throughout the year but Rakshabandhan is that occasion when every squabble is set aside and they express their love and care for each other.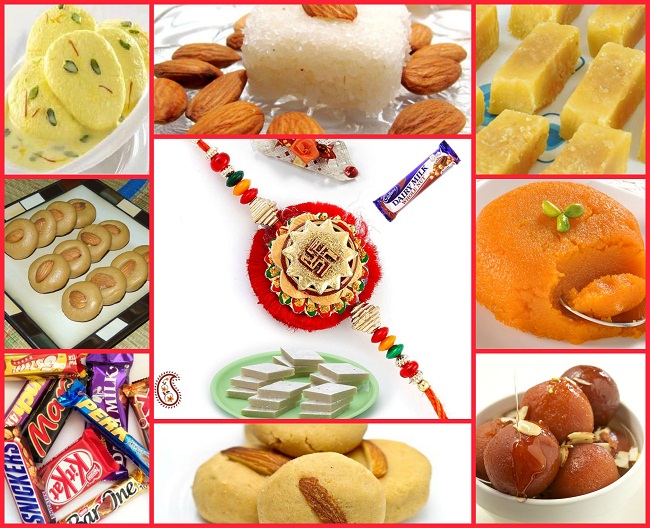 While brothers look for some expressive return gifts for Rakhi for their sisters, sisters too should think of different ways to surprise their brother. Besides beautiful Rakhis, it's time to bring a beaming smile on your brother's face with some exclusive and best Rakhi gifts for brother. Read on and find out some exciting options:
1. Shaving Range
This thoughtful present is sure to fill him with a lot of happiness because a shaving range is not only an everyday use kit but also opens up a way for various styling options for him. Now, let him be thankful to you for all his best shaves.
2. Trendy Accessories
If your brother loves to stay in fashion, gifting him a well thought trendy accessory would be a nice option. A branded perfume, a bracelet, fitness band, wallet, a pair of sunglasses are some of the options that you can explore based on his needs.
3. Gadgets
Gadgets are a man's best friend and would make your gift undeniably, the most loved one. Be it a PSP or an iPhone, we bet your choice is never going to go wrong with gadgets.
4. Personalised Gifts
The best Rakhi gift for brother would be something personalized and love-filled. A 'World's Best Brother' Cushion, Coffee Mug with his image embossed on it can fill him with extra dose of pride and love for you.
5. Gift Voucher
If you don't have enough time to find a perfect online Rakhi for brother or you think she is too choosy, get him a gift voucher so that he can buy his favourite stuff and have no complaints later.
The list does not end here! You can go for a lot of options based on his choice. Make your Rakhi more love-filled and special with amazing gifts for him and infuse joy in the occasion.