Student loans are the things of nightmares. You can seriously feel the bite of them if you've spent a few years in college or needed to switch majors in the middle. College tuition can add up fast.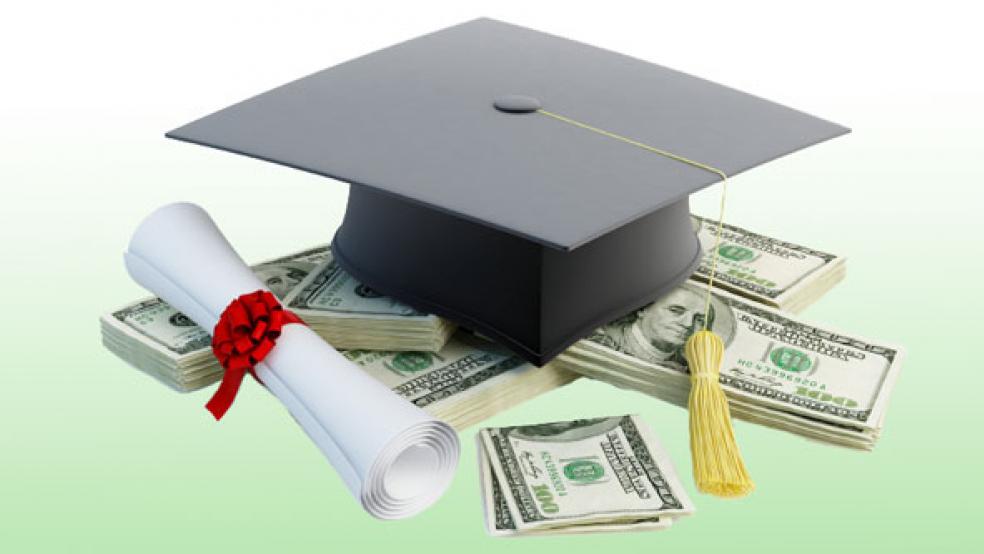 If you aren't making payments from day one, at least on your interest, you are really going to end up with a big debt. Even if you managed to somehow get lower interest rates on your loans that money will still add up fast when it comes to thousands of dollars in loans (college isn't cheap). 
Get Some Help
There is help for you if your college loans have gotten out of hand and you don't know how to deal with them. If you've defaulted on them there is different help than if you've simply found yourself unable to continue making payments. Sometimes you can get your payments lowered if you've found yourself bringing in less income.
Start Paying Immediately 
You need to start paying your loans off immediately. Start by at least paying your interest down. That will help keep your loans at the original loan price. When you can pay over the interest amount, even if it's only a small amount so that you can start chipping away at what you owe.
If you're still attending college you may want to consider working off some of your college debt through a college work program. 
Use Stipends And Tax Returns 
Make some lump sum payments on your loans whenever you can. Save your birthday or Christmas money to make a payment (you may feel like you're giving up a gift, but you'll be gaining more financial freedom). Use any stipends you get from college loans to pay back part of the loans you owe on.
You may also want to use your tax returns each year in order to make some decent sized payments on your college loans. You'll be happy when you realize you are continually making dents in your college loans and may be one of the few people to escape their's before they reach old age. 
Try To Get Debt Forgiveness 
There is also debt forgiveness, but it's not as easy as just asking for it. You need to apply for debt forgiveness and then cross your fingers, while you continue making a minimum payment amount on your loans. In fact, you'll have to have been making regular payments and then continue for a certain amount of time.
Debts never just go away, especially college debt. Even if you decide to file for bankruptcy you'll still be owing money on those college loans (and any medical debts you have as well). It will help for other money issues, but you need to pay for that education, as soon as possible.