Our beautiful country features several sprightly summer flowers in a wide range of locations from freezing slopes of the Himalayas till the warm, coastal areas.
A variety of colours decorate the landscape, whether there be rain or shine. Summer flowers burst open in a multitude of sizes and shapes which contribute to the beauty of the country.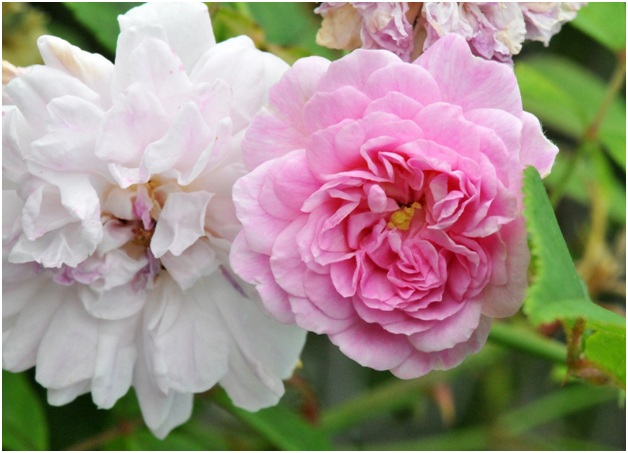 Summer is around the corner and while considering what flowers to include in flower delivery Jaipur, one must not miss any of the 30 to 40-degree weathering blooms. Summer spreads from March to May and ends with the rainy season beginning in June. Despite the fact that summer flowers need a lot of care, the beauty of these blooms make it well worth the effort.
Here is the best of summer flowers in India:
It is the national flower of India and a common water plant. They are found in shades of white and pink. One feature of these flowers is that they bloom in the morning and fade by evening. This delicate flower is a great addition to a summer garden.
It is the favourite flower of India, used for religious and medicinal purposes. Bright yellow flowers light up any summer garden. Colours of these blooms range from yellow to golden brown. Pigment extracted from flowers can be used for preparing food colouring. The best part is that these blooms drive away or deter pests and can be used as a natural controller of pests.
These beautiful blooms will add to the charm of any garden. These flowers are ideal for any garden, despite the fact that they require extra care. They will bloom all through the season, when given proper care. Tip is that since roses attract many pests, they must be grown alongside marigolds which will keep them away.
These amazing flowers are symbolic of the tropics thanks to their full-bodied, lush blooms. They require a big area to grow, so place them in large spaces. These flowers thrive all season when it is grown, exposed to direct sunlight.
Name itself denotes how sunny they are. They are lovely yellow colour flowers that brighten up the summer garden. These flowers can weather extreme temperatures. Tip is that they must not be watered excessively.
These are grown all over India. The plant blooms in clusters at the end of branches producing fragrant and gorgeous white flowers. They start blooming in May. When flowers end the phase of blooming, dark rose hips form in shades of purple to dark red.
Not only are blooms, gorgeous but the plants are very weather hardy. They can easily survive in adverse conditions. If it is too sunny, the leaves may dry but the bulb is alive and beating. The bulb grows back into a plant when the weather improves.
These are flowers that are very easy to grow, whether you are a novice or a seasoned gardener. Their qualities like heat tolerance, colourful show and easy culturing make them very attractive to grow in the summer garden.
These are among the best summer flowers of India.  Cut a few blooms and send flowers to Jaipur to brighten up the day of any loved one living there. They make for attractive displays in homes and offices.