There has been this continuous trend of moving toward online gaming in the gaming industry for more than a decade. A more recent trend has been to continue with the land-based operations while venturing into the internet domain to reach a larger player base from across different jurisdictions. There are many other trends and challenges which are expected to shape this industry in 2017. In fact, some of these developments have already been initiated recently.
1. Legislation Changes in Major Economics
The Japanese government has recently legalized gambling in the third largest economy in the world. This will open up a big market for both brick-and-mortar and online gaming avenues in a major market. Similar developments are also underway in other fast growing large economies. These changes in laws are certainly going to help increase the number of options for players. Some of the points include:
There are still many jurisdictions within the United States and Europe where different types of restrictions are laid on online gambling sites.
Legislators and regulators continue to sort out legal challenges and it is expected that players will be able to play more games and choose more payment options.
Gaming opportunities are expected to open in up in the South.
2. More Gaming Avenues & Opportunities
Both states and casinos are planning to make the most of under-utilized areas within casinos and public places to increase their gaming and tax revenues respectively. While casinos will be adding more attractions within their premises by providing skill-based games and entertainment options, state governments are proposing retail gaming options, slots games, and mini-satellite casinos in public spaces like airports.
3. Growing Emphasis on eSports
It is also expected that more gaming venues will promote eSports events in the New Year. This will further offer more versatile and interesting gaming opportunities for players. More new games are expected to be introduced that will feature the integration of sports into online gambling.
4. Reduced Gaming Taxes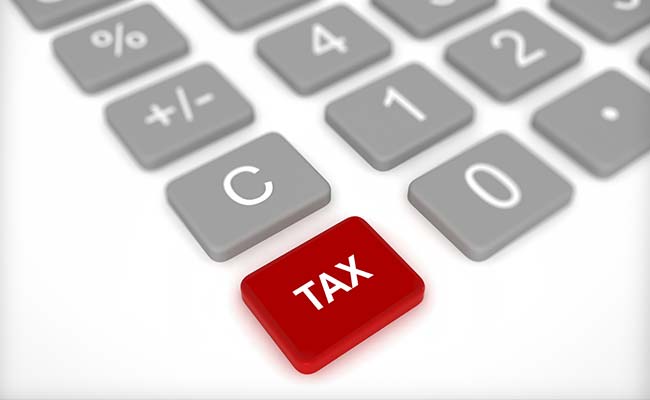 The gaming industry is also expected to put more pressure on state legislatures to reduce their gaming taxes. This is besides the stress on streamlining the related regulations. This will not only benefit the casinos, but also the players. Both online and land-based players will be able to see increased returns on their investments.
5. Private Ownership of Lotteries
Private ownership of lotteries in the U.S. and other countries is expected to be another trend that will be seen in 2017. This can further help lottery players get access to bigger prize money.
6. Increased Focus on Online Security
The current security trend in the gaming industry is based on 128-bit encryption technology. A few gaming sites and brick-and-mortar casinos have already embraced 256-bit encryption. Security concerns and new trends will be reviewed at the next year's meet of the National Council of Legislators from Gaming States. It is expected that new security measures will be implemented to make gaming safer than ever. Many sites are expected to upgrade to new security standards.
These are some of the most important trends and challenges expected to shape the gaming industry in the New Year.