20s is one of the best times of your life. Though you do not have lot of money in hand, you have time and energy to explore the world. Below are some of the most adorable places in South India which are affordable and attractive.
1. Goa
Goa Tours is no doubt number one vacation for fun lovers. Besides the silver beaches and the wild sea, this place is best to try out biking over the sand. The 3 km quad bike expedition of the place is a great adrenaline booster.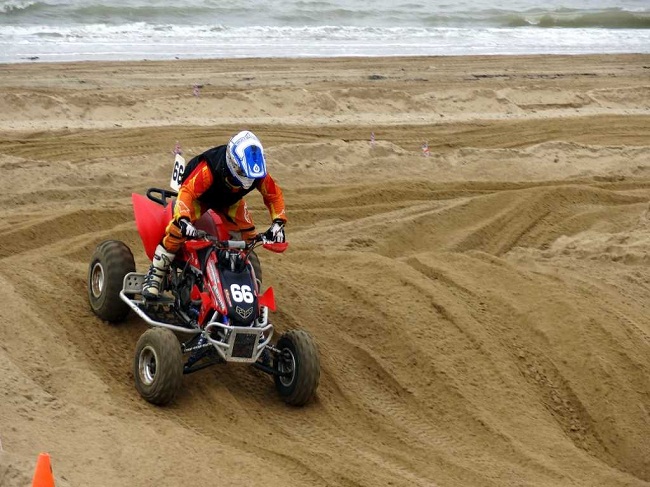 2. Bheemeshwari
Fishing at Bheemeshwari can be your ideal pastime. You can also go for kayaking in unique round boats, river rafting, trekking and rope walking here. With around 200 species of birds, river filled with mahseer fish and night lodges, this place is a hotspot for youngsters.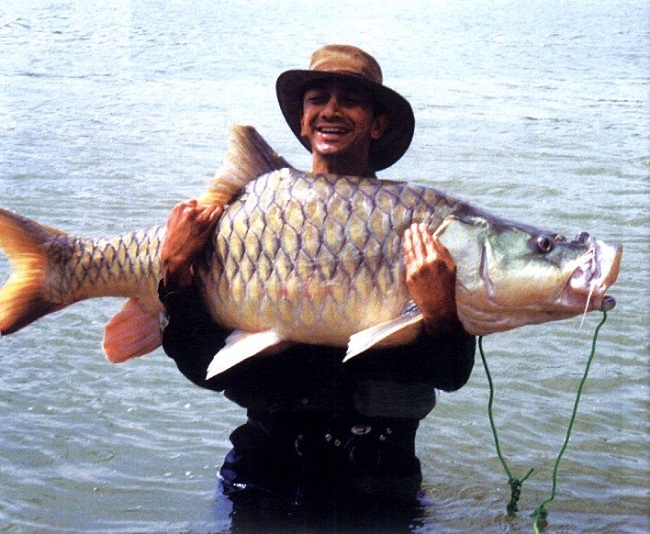 3. Andaman and Nicobar Islands
Underwater life is still a mystery to many and Andaman and Nicobar Islands gifts them a golden opportunity to unravel this mystery. Snorkeling and scuba diving takes you close to the aquatic life, where thousands of fish and animals reside in the blue waters.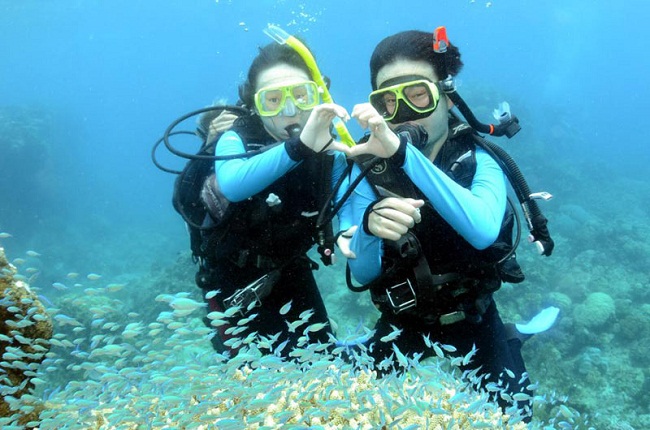 4. Coorg
Treat your eyes to the breathtaking beauty of Coorg this vacation. Waterfall rappelling is a must do activity. In this adventure sport, you have to climb to the cliff as the waterfall comes down from the mountains in full force.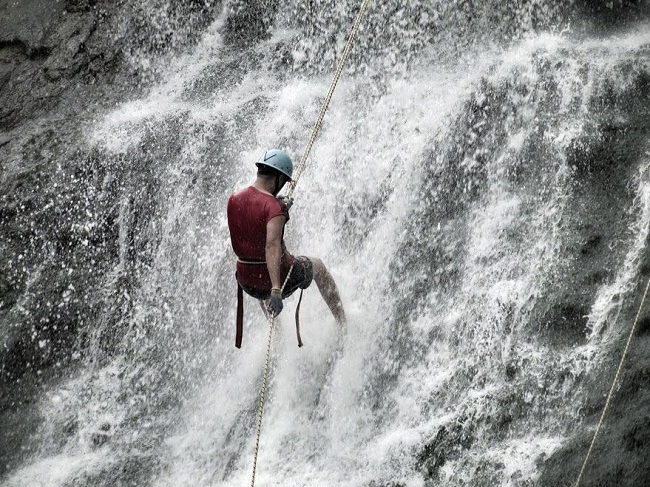 5. Bangalore
The Silicon Valley of India is epitome of modern life and hence is a heart throb of young people. The pleasant weather and the glittering pubs, it has all fun elements.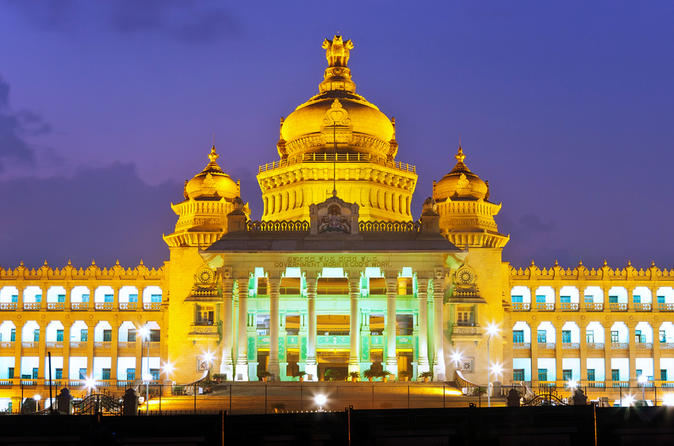 6. Hampi
Tired of reading and memorizing historical events? Visit Hampi to live history. The ruins of this massive empire keep you spellbound. Virupaksha Temple and the fine sculptures are the major attractions during South India Tour.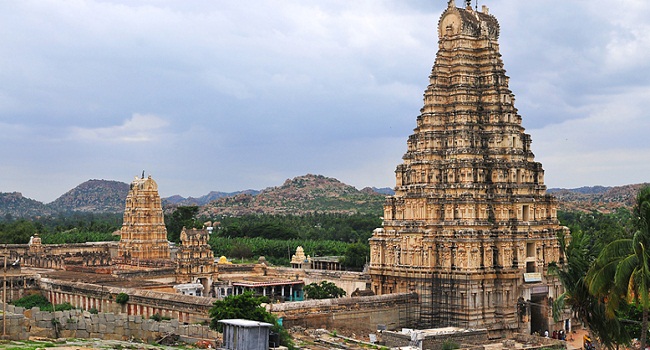 7. Gokarna
Do you want to shed all exam stress? The pristine beaches of the place sooths your heart and mind. Lay under the shades of the palm trees or play exotic beach volley with friends.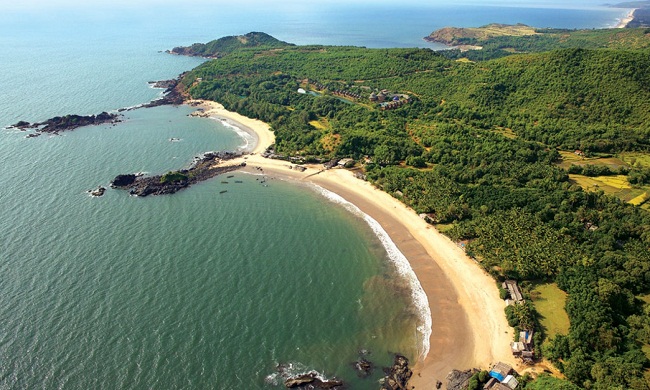 8. Dandeli
When you are in a mood to challenge the nature it is time to visit Dandeli. The wildlife sanctuary looks amazing with its deciduous forests. Rafters will have a great time breaking through the rapids and hits of the Dandeli River. Coracle boating and trekking are other must do activities of the place.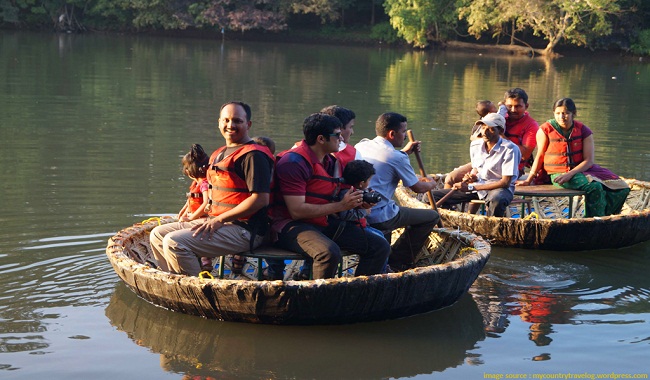 9. Pondicherry
Be at the Aurobindo Ashram of Pondicherry to learn the joy of unity among diversity or walk through the old lanes of colonial era to witness some of the finest architecture of old days.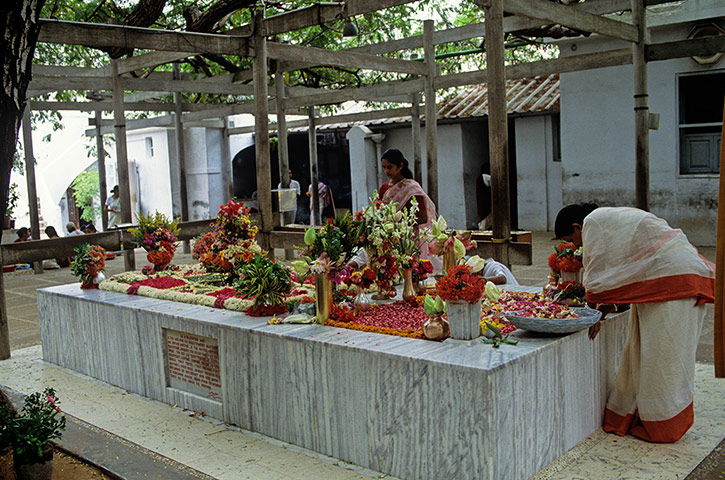 10. Varkala
Varkala is a land for foodies offering a large platter of sea food delicacies. The 200 years old JanardhanSwamy Temple, the Sivagiri Mutt and the large number of lakes makes it a perfect tourist destination in Kerala.