Portugal is a Southwestern European country. Having an ideal geographical location, this beautiful country of Midland Europe shares its western border with the Atlantic Ocean.
Portugal has a Mediterranean climate with dry and warm summers, having oceanic climate along the coastline. Portugal is considered as one of the warmest European countries. The temperature varies in different parts of Portugal but on an average, the summers are usually warmer than other European countries.
Recent years have seen an increase in popularity of Portugal amongst vacationers and tourists. A large number of travelers are heading towards Portugal to have an unforgettable experience on the rugged coastlines and sandy beaches. Portugal also offers some amazing experiences in its cosmopolitan cities.
While planning a trip to Portugal you should get all necessary tips and information that can make your trip smooth and trouble free. You can easily access information regarding accommodation, travel, and accessibility by browsing online. But before heading on to your dream vacation in Portugal you need to keep in mind some useful tips for the summer season.
What To Pack:
In addition to your traveling clothing items here is a quick list of things you will need to pack for a summer tour to Portugal:
Pair of Flip flops
Street Shoes
 Hat
 Bathing Suits
Head Scarf
 A good camera (to preserve the memorable moments of your tour)
A handy Deodorant
Mosquito Repellent
Sun Block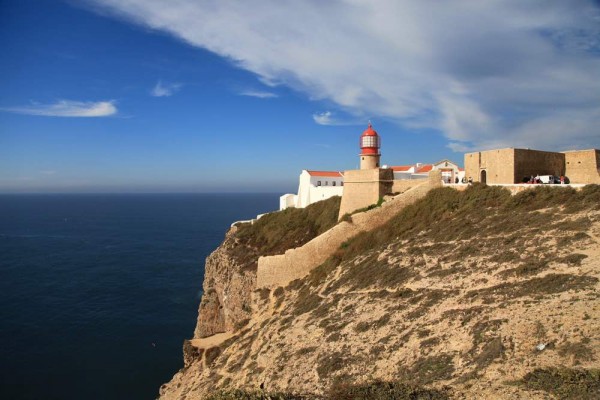 Tricky Weather:
Though summers are ridiculously hot but the temperature varies throughout the country. In a single day, you can experience clear sky, hot weather, winds and torrential rain. So keep your extra t-shirt and rain jacket always in your backpack to face the unexpected.
Exploring Azores Islands:
Summer is the time to head towards the beaches. Azores Islands comprises 9 islands that lie almost 930 miles from the capital city, Lisbon. Mother Nature offers a different and unique experience on each of these islands. Wildlife, peaceful coastline, stunning beaches and gorgeous blue skies; these all give you an out of the world experience in summers.
Summer Party In Lagos:
Although Lagos is a small town in Algarve but it is quite famous for its summer festivals, party time and concerts. This is very popular amongst young travelers and considered as a great party destination during the summer season. Sunbathing, relaxing on beaches, bar crawls are some of the most favorite activities of tourists.
Liquid Intake:
Drink plenty of water and juices to keep yourself hydrated at all times during while traveling.
Avoid Pre-Cooked Snack:
Eat fresh fruits and foods. In summers try to avoid eating snacks that may be lying on the shop counters for a long period of time.
Sun Block:
For a summer vacation in Portugal, a sunblock with a high SPF is a must carry item.
Bug Repellent:
Mosquitoes and bugs can be a menace in summers. If you haven't packed a mosquito repellent in your luggage, you must get it from supermarket or pharmacies.
Keeping in mind these basic tips for a summer tour to Portugal will make your trip hassle free and enjoyable.
Jeremy is travel blogger, reader of Travel Guide for Gamblers.