It is easier to dream and far too difficult to stick to it and make it becoming a reality. Drs. Nicolas & Asp was a dream but now after 22 years of expert quality service to the community of Dubai, it has become the best dental clinic of Dubai.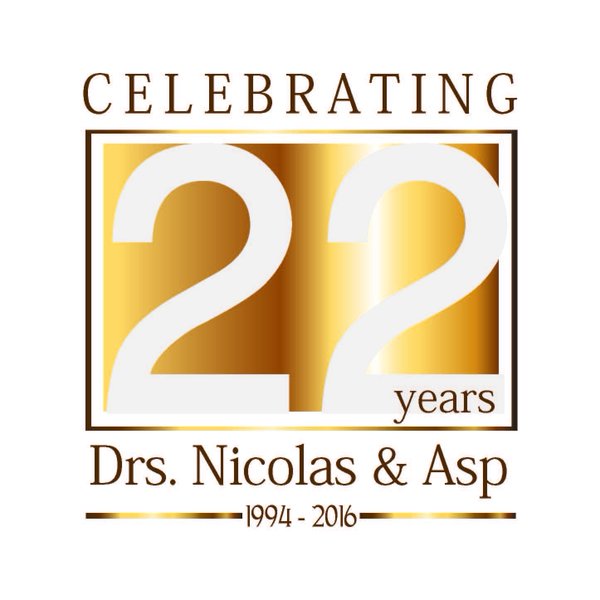 It all goes back to the clear vision of young dentist who was just starting his practice. That dentist was no one else other than Dr. Nicolas. When Drs. Nicolas was starting his practice, he aspired to provide dental treatments to the people of Dubai that they can be very well compared with the rest of the world. In just a few time, he was regarded as the best dentist in Dubai. When the Swedish couple, Dr. Sven and Joan Asp joined him, all three of them stepped on their journey of making history.
Today, Drs. Nicolas & Asp is equipped with the latest technology and most up-to-dated medical equipment. The clinic which was once a one-room facility is now a fully functional dental clinic with basic medical and aesthetics. It provides the best teeth whitening treatments in Dubai. It has a total of six branches all over Dubai to cater all patients.
Thousands of patients who have walked out of the doors of the dental center over the years have done so with satisfied hearts and beaming smiles.  Now anyone can have the perfect smile with Drs. Nicolas & Asp's best dental cosmetic treatments.
Drs. Nicolas & Asp have the very best dental surgeons and specialists to provide patients with quality dental treatments. From offering the best teeth implants in Dubai to being a one-stop dental center, taking care of the patients in the most spectacular way remains their priority.
The founders of the dental clinic are thankful to the community of Dubai for trusting them and praising them for the last 22 years. They aspire to do even more with the coming years.