It is a common spectacle for sisters to mess up your hair and put up a fight over the most trivial issues it can be something as small as using her comb, keeping the phone busy all the time or may be pulling off the band from her hair. But despite all this and much more, when she is not around her presence is what you miss quite badly.
You can call her anything that you want 'hippo', 'gupoo', or 'moti' but you simply can't digest somebody else calling her the same. Because you treat her as your own and there is absolutely nobody who has a right on her. This Rakshabandhan we have listed gifts for almost all kinds of rakhi gifts for sister that you have.
Traveloholic
We all have a sister amidst us who would rather go out travelling than waste money in some futile shopping business. These are the kind of sisters who always have their back pack ready. All you need to tell them is the date, place and time and they are ready to leave. So don't waste time shopping for such sisters, it is best to book tickets for the two of you to some destination and enjoy each other's company.
Shopaholic
Quite contrary to above, it is easier to spot a sister who almost breathes shopping. She is the one who knows very well what is in and what is out in the fashion. Ask her what Alia Bhatt or Sonam Kapoor had worn in their recent movies and they know it by heart. For all such shopaholic sisters, it is best for you to gift her a shopping voucher or take her out for a shopping spree.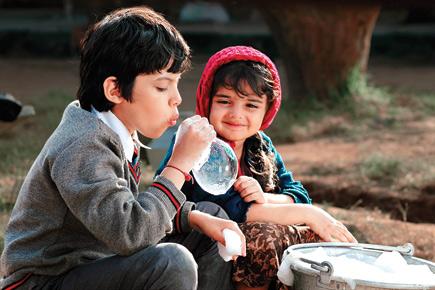 If your sister is the one who can sniff the aroma of sweets from a distance then she is the one who is a die-hard sweet lover. She is a perfect mithu and you can simply get her immersed in fresh ghee preparation like Motichoor laddoos, Pinnis and besan ke laddoos and there can be absolutely no other Rakshabandhan gifts for sister which can be better than this.
We can understand that how relationships are fading out because of lack of time, hence to ensure that you are relieved from the stress of delivering the gifts on time avail the online gift delivery option. It allows you to make your pick from the numerous choices that we have and getting it delivered to the destination of your choice. If you are a little apprehensive that it is going to be a little difficult to send it to an international destination. Hence, many online portal also allows you to send gifts to international destinations too.