As the start of a new year is always a great time to take stock, look back on the year that has just finished and make plans to be better in the year ahead, it is understandable that many people will consider their finances at this point of year. As the New Year comes so quickly after the excesses of Christmas, it is understandable that many people will feel as though their finances have seen better days. If you over spent in the build-up to and during the festive period, this is really the time to take stock of your finances and make sure that you enjoy a more fruitful financial year in 2016.
Work out all of your bills and debts
You will often find that the first step is the most painful and this is why many people decide against taking this sort of action. However, this isn't a sensible plan of action, because if you keep on avoiding your financial issues, they will become a bigger problem for you in the long run.
This means you need to take the time to sit down and look at your finances. This means that you need to work out what all of your debts are and what bills you pay every month. You may find that you have bills and debts that you never knew about! It can be all too easy to sign up for a Direct Debit and then forget all about it. This means that you may be paying out a lot of money without actually experiencing any benefit.
If you have this sort of arrangement in place, you should look to stop it immediately, and this may give your finances a boost in the short term.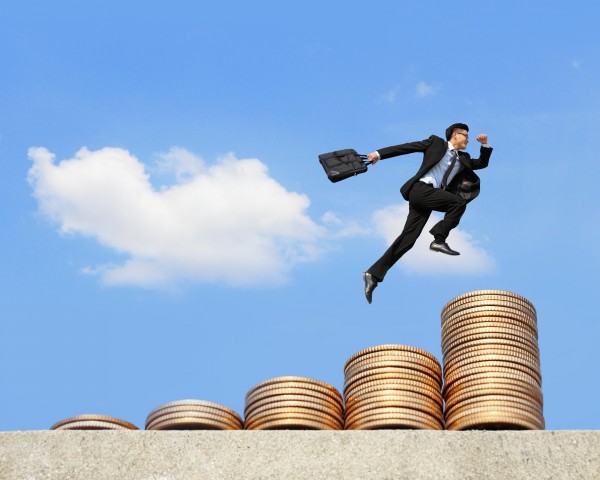 Determine how much money you bring in and can you increase this money?
Knowing what money you have going out of your account on a regular or monthly basis is important but you really want to make sure that you know what you have coming in to your account as well. There is a lot to be said for knowing how much your income is. If you can take a quick look at your income figure and see that it is close or even smaller than your outgoings figure, you know that you are going to be in trouble.
If this is the case, you really have to look into bringing in more income. If you are unable or unwilling to cur your expenditure, making changes to your finances with respect to the money you bring in may be the best way for you to positively impact on your financial situation.
Speak to a professional or expert
Once you know your incomings and outgoings, you'll find that speaking to the experts is a very sensible idea. This is because they will be able to provide you guidance or ideas that you never had. There are many financial experts who provide guidance for a living so they will know the best ways to move your finances forward in a positive manner.
It is understandable that many people will not be keen to speak to someone they don't know about their finances, but you may find that this is the best way to move forward. In many ways, speaking to a stranger is likely to be more appealing than speaking to a loved one or family member about your finances, so this could be the best way to share your burden.
Draw up a monthly budget
This may be something you do with an expert, by yourself or with your family but drawing up a monthly budget is important so you know what you need to do every month. A budget gives you the guidelines for paying off debts and working towards improving your finances.
Would consolidating your debt be of benefit?
If you have a large level of debt, it may be that consolidating your loans could be of value. This is something to bear in mind and a guarantor loan could be the best option for you. This is because guarantor loans are available for people with bad credit and the presence of a guarantor will help you to obtain a more affordable rate of APR. This could allow you to take control of your finances in a more effective manner for 2016.
Andrew Reilly is a freelance writer with a focus on news stories and consumer interest articles. He has been writing professionally for 9 years but has been writing for as long as he can care to remember. When Andrew isn't sat behind a laptop or researching a story, he will be found watching a gig or a game of football.