Although traveling preferences are quite subjective for most people, some countries, including Turkey, can provide a really wide variety of entertainments to fit the most whimsical tourists. While many mistakenly believe a week or two in Turkey mostly implies beach and sea-related amusements, the possibilities are much, much broader if you know exactly what to look for in this marvelous country.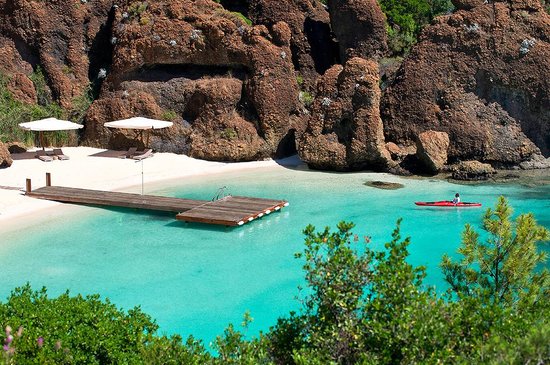 Food
If you're a real foodie and can easily opt for a special trip to another country or city just to get some new food experience, Turkey is surely one of your most wanted destinations. Since Turkey has always been a meeting point of Western and Oriental civilizations, the cuisine diversity is really impressive while the generations of modern chefs have turned centuries-old traditions into a real obsession for gourmands.
With fresh, extraordinary, and delicious ingredients, the food artisans are constantly offering both classical and the most twisted dishes with a special Turkish touch. And don't forget to follow your meal with a flavorsome, fragrant, andstrong tea brewed in one of those traditional Turkish teapots, also known as caydanliks.
Shopping
Avid shoppers and tourists will find plenty of reasons to visit a traditional bazaar. Whenever you come to this magnificent place, you're simply fascinated by the variety of shopping opportunities, smells, and colors. For many, it is a great place to experience the local everyday life by observing people in their natural surroundings as well as get acquainted with the specifics of Turkish art of trade.
Along with the traditional bazaars, there are numbers of modern malls and shopping centers where you can get the widest selection of various goods. Hundreds of boutiques will offer diverse clothes and accessories from the world famous brands, while numerous stores, such as One Stop Turkish Shop, will provide an endless choice of authentic Turkish items.
Sightseeing
Whenever you Google the places of interest in Turkey, the search results will simply amaze you with the endless number of ancient monuments and archeological sites. In every region, you are sure to find some castles, temples, and fortresses offering great opportunities to explore the history and the culture of local people.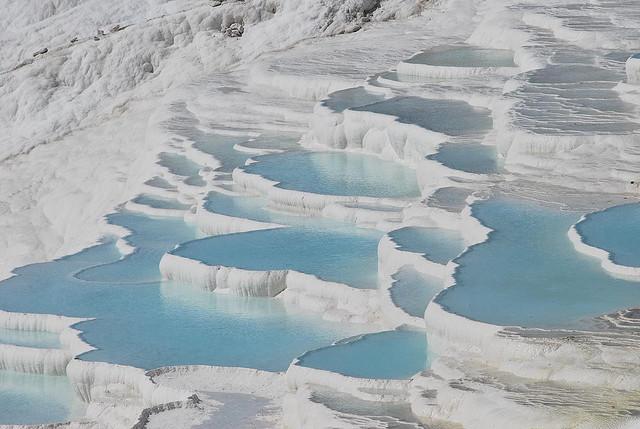 And if you want to make the most bizarre vacation photos, going to Cappadocia to see its Mars-like landscape or visiting Pamukkale's calcium pools and mineral waterfalls (part of UNESCO heritage since 1988) will surely be worth spending your time and money.
Sea
If you cannot imagine a vacation without marine fun and leisure, Turkey can offer amazing coastlines of the Black Sea, the Marmara Sea, and the Mediterranean. Thousands of Turkish hotels are situated in close proximity to the seashore providing the well-known all-inclusive offers.
For those looking for a more active marine experience, spending a day on a traditional Turkish sailing vessel, also known as gulet, could be a great alternative. The numerous gulet cruising operators will come up with affordable voyage offers which normally include visiting beautiful marine and seashore landscapes, diving and snorkeling experiences, and floating hotel opportunities.