Owning your own business is one of the best ways to take control of your life and your career, especially in an economy that's often unpredictable. Even though the financial world is stable at the moment, corporations and other major employers still remember the pain of the economic collapse that happened in 2008, and they will not hesitate to shake up — and even excise — their workforce at a moment's notice when they deem it necessary. Certainly, there used to be safety in having a job in a traditional, corporate environment, but those times have changed, which is why so many individuals are becoming interested in owning and operating their own businesses. If you're thinking about a business of your own, you have lots of options available, but the best choice could be in the world of franchising, where you don't have to do it all by yourself. What kind of franchise should you consider? While there are many wonderful opportunities, a senior care franchise is one that allows you to succeed while making a significant and meaningful difference in your community.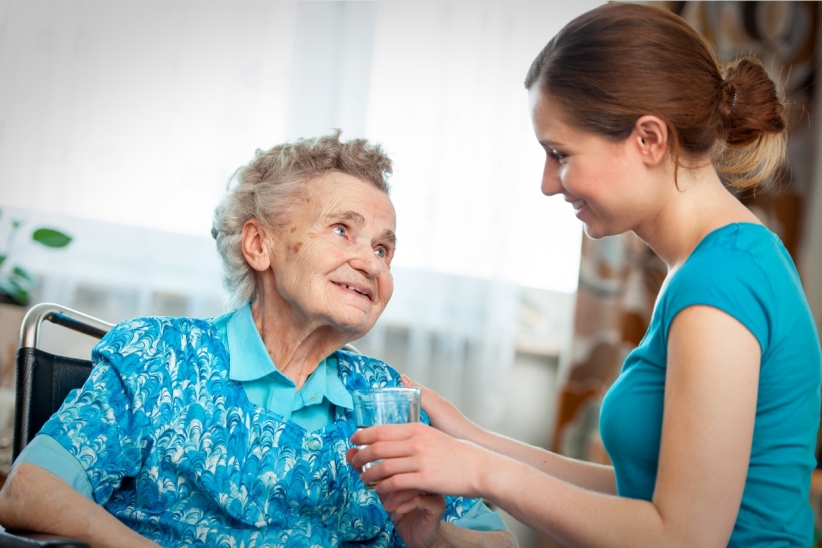 Why Senior Care?
 Although there are many different types of franchises available today, the senior care industry shows the greatest promise. Why?
Amazing growth
The ability to make a positive impact on peoples' lives
A constant need for senior care in every community
Seniors' increasing desire to stay at home in their later years
The ability to get in on the ground floor in your area
What Does It Take?
If you are interested in owning your own home care franchise, you might be tempted to simply dive right in. However, it's a good idea to perform some research and select the opportunity that makes the most sense for you and your family. Be prepared to train hard and to learn a lot! Once you purchase your franchise, you'll be on a highly rewarding journey, for yourself and the seniors in your care.